Is Your Designated Driver Drinking?

By
SheSpeaksTeam
Jun 18, 2013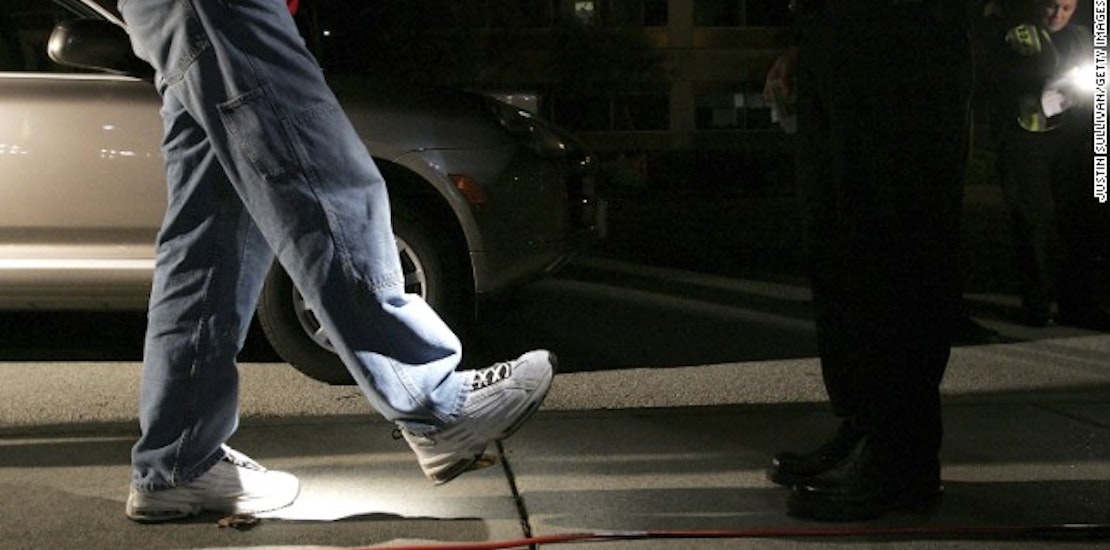 So you've done the responsible thing and brought along a designated driver for girl's night out. But what if your designated driver is also drinking before getting behind he wheel to cart everyone back home? A new study finds that as many as 35% of so-called designated drivers will also imbibe on that night out and in some cases enough to impair their ability to drive safely.
CNN reports about the new study being published in the Journal of Studies on Alcohol and Drugs and how 1 in 5 of the 35% of designated drivers who partake in a drink or two actually have blood alcohol levels too high to drive. To some, being the designated driver doesn't mean you have to completely abstain from taking a drink or two. They may think that one or two drinks won't hurt, but in actuality they are making it unsafe for friends who get in the car with them expecting a safe ride home.
It is also believed that designated drivers are often chosen at the last minute after everyone has already been to the party, bar, or special occasion for a while. Assistant professor of health education and behavior at the University of Florida Adam Barry explains, "If you look at how people choose their designated drivers, oftentimes they're chosen by who is least drunk or who has successfully driven intoxicated in the past. That's disconcerting."
Of course choosing a designated driver before going out for drinks is still the responsible thing to do. This study just highlights how important it is to ensure that designated driver is not going to drink at all. Barry explains how even having just one or two drinks may impair a person's ability to drive. He says, "That's the insidious nature of alcohol — when you feel buzzed, you're drunk."
What do you think about the new study that reveals 35% of designated drivers will drink before driving friends home?
Do you think it's ok for the designated driver to have a drink or two before getting behind the wheel or should they completely abstain from alcohol for the night?