Is Your Coffee Drink Coming With a Mountain of Sugar?

By
SheSpeaksTeam
Feb 19, 2016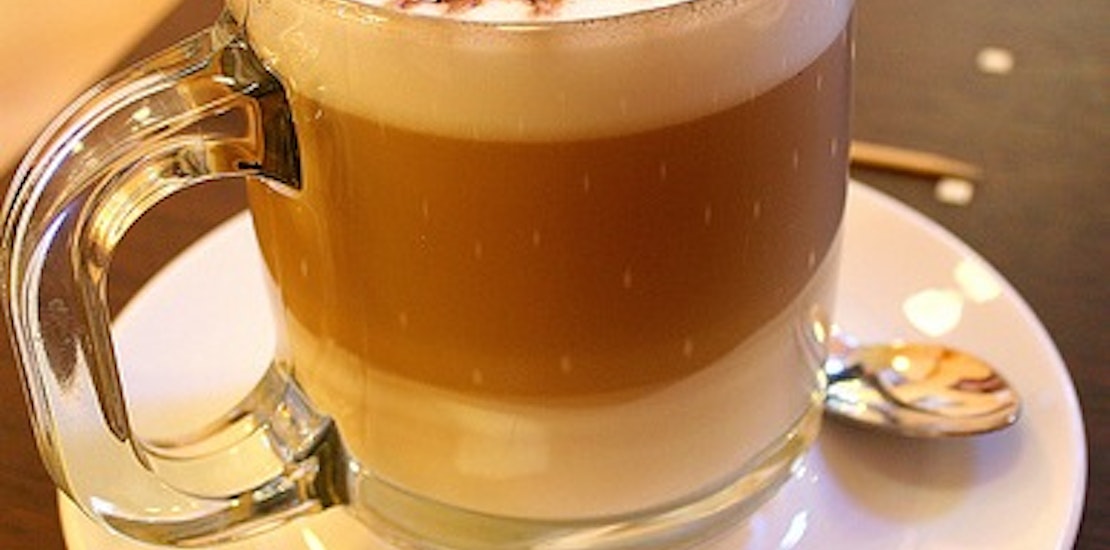 When preparing coffee in the morning, it's not unusual to add one or maybe even three teaspoons (if you have a sweet tooth) of sugar to the mug. But some new research finds that the popular coffee chains like Starbucks and Dunkin Donuts are serving up beverages with as much as 25 teaspoons of sugar.
CNN reports about the findings from a British campaign group called Action on Sugar. Though the group looked at coffee shops and food chains in the U.K., nutritional info and sugar levels are similar to the products sold here in the U.S. and in other countries as well. If you're looking to cut down on sugar, the group found that many of these tea and coffee beverages may not be the way to go (unless you're ordering black coffee). They found that 98% of the beverages sold at places like Starbucks, Pret a Manger and Costa had excessive levels of sugar.
Replacing sugary soda with Starbuck's coffee or tea beverages may not be a way to lower your sugar intake. The group also found that 35% of drinks sold had the equivalent of 9 or more teaspoons of sugar (9 would be about the same amount as a can of coke). The highest level of sugar was found in hot mulled fruit grape with chai, orange and cinnamon which had 25 teaspoons of sugar.
If that particular chai tea is not your drink of choice, there's a good chance you prefer the popularly ordered Starbucks vanilla latte or caramel macchiato. Both of these beverages have more than 8 teaspoons of sugar each. And the Starbucks venti white chocolate mocha will give you a whopping 18 teaspoons of sugar. Dunkin Donuts doesn't just put sugar in the donuts, their vanilla chai has 11 teaspoons and KFC has a mocha with 15 teaspoons of sugar. McDonalds' large mocha coffee drink contains 11 teaspoons.
Starbucks, however, is not simply keeping quiet when faced with questions about sugar content. The company has vowed to reduce levels of sugar in the "indulgent drinks" by 25% in the year 2020. A Starbucks spokesperson reminds customers that they can make healthier choices when buying beverages. The spokesperson says, "We also offer a wide variety of lighter options, sugar-free syrups and sugar-free natural sweetener and we display all nutritional information in-store and online."
What do you think of the new research suggesting that there are excessive levels of sugar in many coffee and tea beverages being sold in coffee shops and food chains?
Do you think about sugar content when ordering your coffee?