Is Walking To School A Thing Of The Past?

By
drodriguez
Sep 14, 2009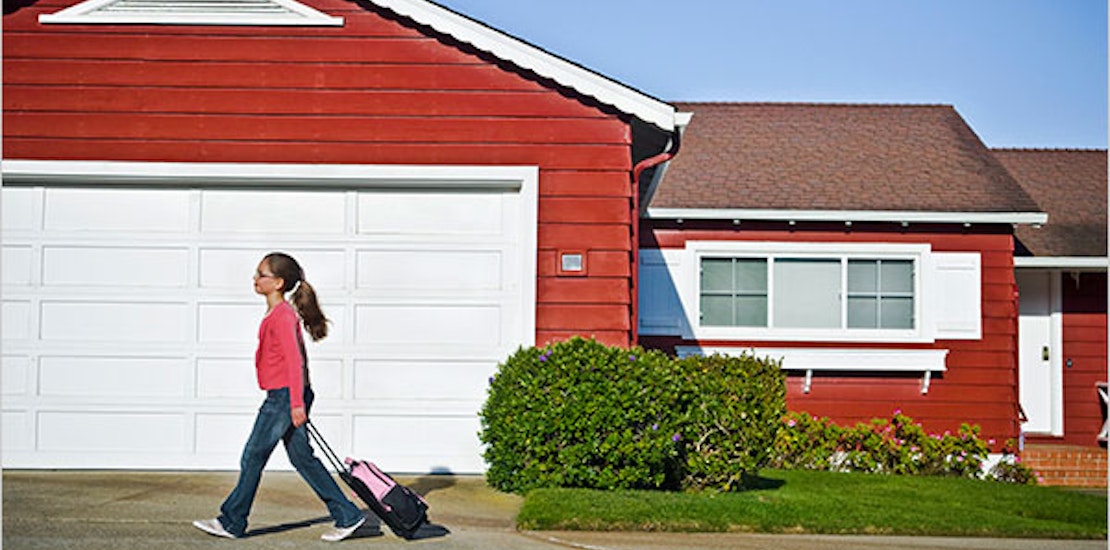 For many parents, the idea of their kids walking to school is not an option, no matter the distance. With horrific stories of kidnapping circulating daily in the news, it is no wonder that parents fear the worst will happen to their children if they walk the streets unsupervised. According to data from the National Household Travel Survey, in 2001 only 13 percent of children walked or rode their bikes to school as compared with the 41 percent that used to in 1969.

So why the big decline, is it really that much more dangerous to walk to school now as it was back then? Or are our fears compounded by the increase in media coverage and outlets that allow us to hear more stories about children being abducted?

A recent article from New York Times reported that roughly 115 children are abducted by strangers each year as compared to the 250,000 that are injured in auto accidents. So is it really safer to drive your child to school? Paula Fass, author of "Kidnapped: Child Abduction in America" explains, "We try to control our fears to the nth degree, so we drop our children off right at school. It's a confirmation that 'I'm a good parent.'"

The minority of parents that allow their children to walk to school often report experiencing disapproval from other parents as well as school officials. One mother, Lori Pierce, from Columbus, Miss. allowed her eager 10-year-old son to walk to a nearby soccer practice. Several people who saw the boy walking reportedly called 911 before a police officer arrived and drove the boy the rest of the way to his practice. Pierce was later reprimanded by the officer for allowing her son to walk alone.

What do you think of the decline in parents allowing their children to walk to school?

Do you feel it is safe enough to allow your children to walk or ride their bikes to school?