Is This the New FitBit For Fertility?

By
SheSpeaksTeam
Nov 25, 2016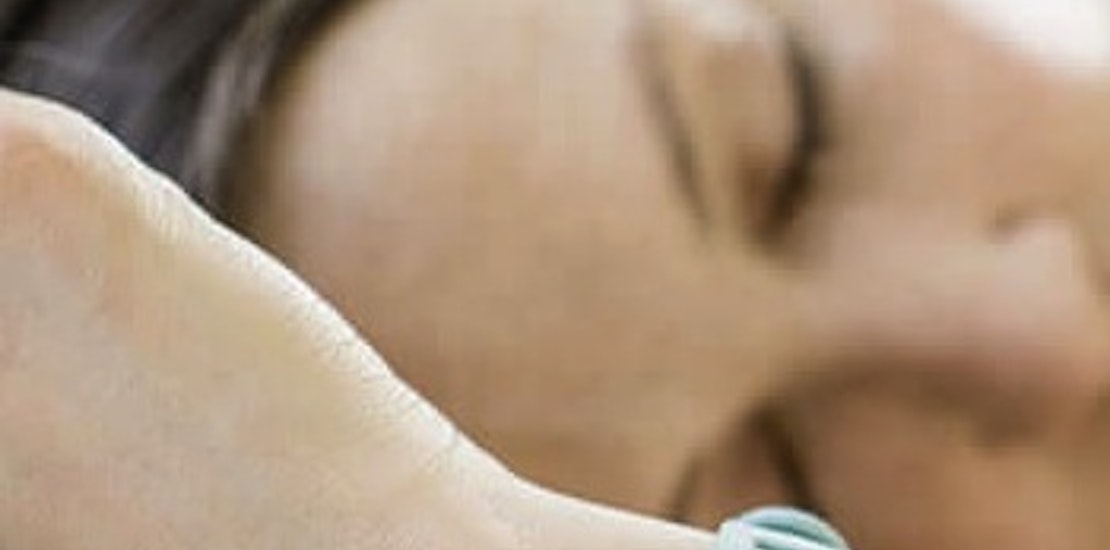 Think of it as the FitBit for fertility. Couples are now relying on a wearable device to give them an idea of when the most optimal times to conceive occur throughout the month. From tracking your pulse to movements and skin temperature, the device called Ava can help a woman get an idea of which 5 days each month she will most likely become pregnant.
Mashable reports about Ava and how the new wearable device may eliminate the need for the dizzying array of ovulation detectors on the market. A woman wears the wristband while she sleeps and it tracks things like pulse rate, breathing rate, skin temperature, movement and heat loss. The device takes this data and is able to predict up to 5 days when she is most likely to conceive. The amount of fertile days predicted can be a much bigger window than simply taking your temperature or using an ovulation test.
Ava's co-founder Lea von Bidder explains how the new device, which costs $199, is less of a hassle and more reliable than ovulation tests that are currently on the market. She says, "It's a much more convenient way to track your cycle. It's not peeing on a stick and running out of meetings, it's not getting up every morning at 6 a.m., even on weekends, to take your temperature."
Though the wristband is only being marketed for those looking to conceive right now, von Bidder explains that she sees much wider use for Ava in the future. She believes women will one day wear it to track hormonal changes in menopause and even use it for family planning (think of it as a more accurate rhythm method).
What do you think of this new wearable fertility device?
Would you be willing to try something like this?