Is This the Face of Christian Grey From "Fifty Shades"?

By
drodriguez
Jul 13, 2012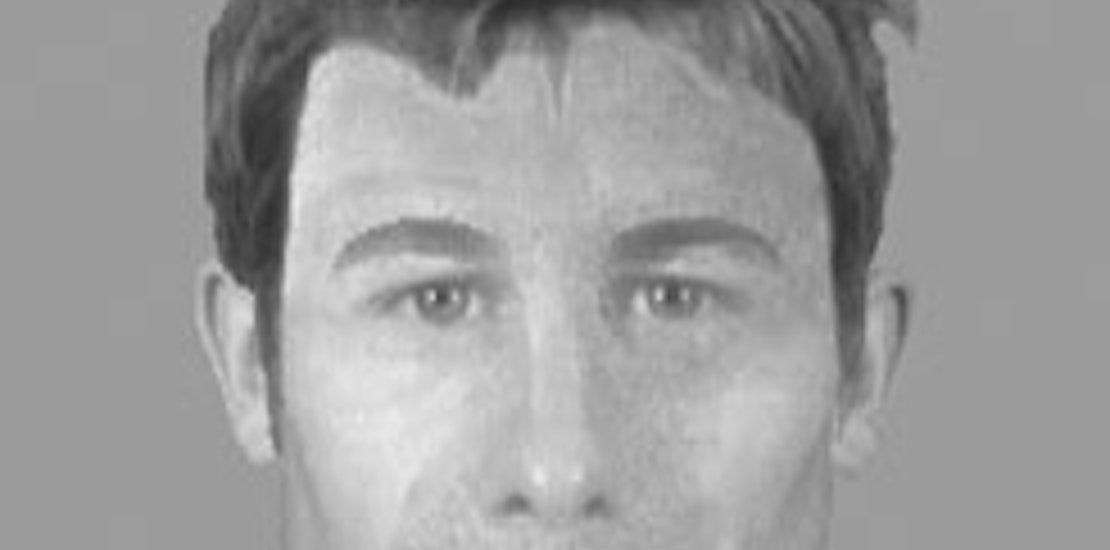 The Fifty Shades of Grey hysteria among fans has not quieted much over the last few months since we first posted about author E.L James' massively successful book. With new reports of a movie being made with the production crew from The Social Network, more and more women are drawing up that mental image of what the male character Christian Grey might look like in real life or on the big screen.
Lucky for us a group of academics from the University of Central Lancashire have done the legwork for us. After speaking in detail with a dozen women who have read the book, they were able to produce a computer-generated facial composite of what Christian Grey looks like in the minds of women (or at least these 12 women).
Many of the women involved in the computer-generated creation drew on images they had in their heads of already famous actors. One of the school's psychology professors, Dr. Faye Skelton, explains the process they went through to come up with the face of Christian Grey. Skelton says, "While we don't want to intrude on anyone's fantasies, based on a small sample of women, this is the image of Christian Grey they have in their heads when reading the novels. Personally, I think he's quite handsome – although everyone's interpretation will be different."
What do you think of the image the University of Central Lancashire generated of how women picture Christian Grey from Fifty Shades? Is this how you picture him?
Who do you think should be cast in the upcoming movie to play this role?
*Photo Credit/University of Central Lancashire*