Is There Such a Thing as a 'Safe Tan'? Scientists Reveal New Breakthrough Drug

By
SheSpeaksTeam
Jun 19, 2017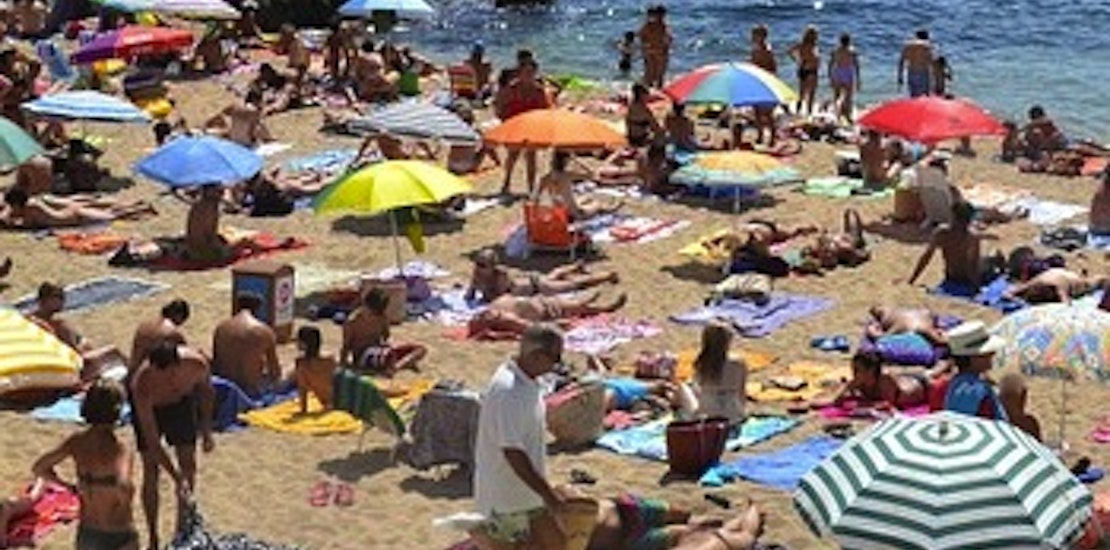 Having the look of sun-kissed skin without the dangers of UV exposure can be a little tricky. Self-tanners and professional spray-tans are one route, but they can also be messy and leave you with far from perfect results (think orange-face). But scientists may have an answer to safer tanning in the future that could leave many of us with a happy glow.
Refinery29 reports about a study published in Cell Reports that released research about a new topical drug that not only darkens pigment, but also may protect skin against the sun's harmful rays. The drug works differently than any form of skin-staining self-tanners. It actually brings out the melanin in skin, the dark pigment that works to protect our skin from sun damage and risk of skin cancer.
Though most studies have looked at the effects of skin-darkening drugs on mice, this trial actually saw results on real human skin. After applying the topical drug, scientists saw the skin samples turn a darker and deeper pigment. Dermatologist, Joshua Zeichner, MD sees the new drug as a potentially exciting new option and explains, "This medication will likely not take the place of traditional sunscreen and sun protective behavior, but it may be helpful in some of our most at-risk patients."
What do you think of the new drug being tested that gives users a safer tan and lessens the risk of UV damage and skin cancer?
How do you protect your skin from the sun and maintain a healthy glow?