Is "Pink Slime" Putting Beef Processors Out of Business?

By
drodriguez
May 15, 2012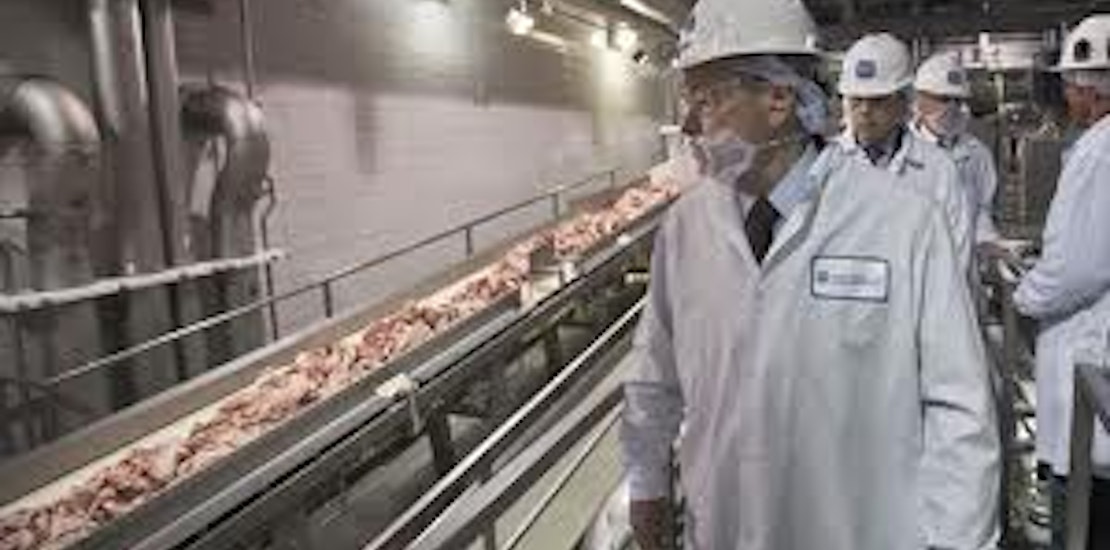 We recently reported about the public's reaction to the meat filler dubbed "pink slime" and now it seems the beef processors producing the slimy stuff are feeling the heat. MSNBC reports about the ground beef processor AFA Foods' recent move to file for bankruptcy protection stating that the recent media coverage of "pink slime" has impacted their business.
As one of the largest ground beef processing companies in the U.S., AFA is a major player in the "pink slime" business. It owns several plants across the country and currently has about 850 full time employees.
Now with all of the protests, bans, and media coverage other large companies like Beef Products Inc (BPI) have decided to put a halt on their production of ammonia-treated beef at some of their plants.
Grocery stores such as Safeway and Supervalu have stated they will no longer purchase beef products containing pink slime.
What do you think about the recent reports about beef processing plants feeling the impact of negative press regarding their "pink slime" products?
Do you think the recent backlash against the meat filler "pink slime" is enough to take it off the market for good?