Is Nursery School Worth Going Into Debt Over?

By
SheSpeaksTeam
Aug 13, 2013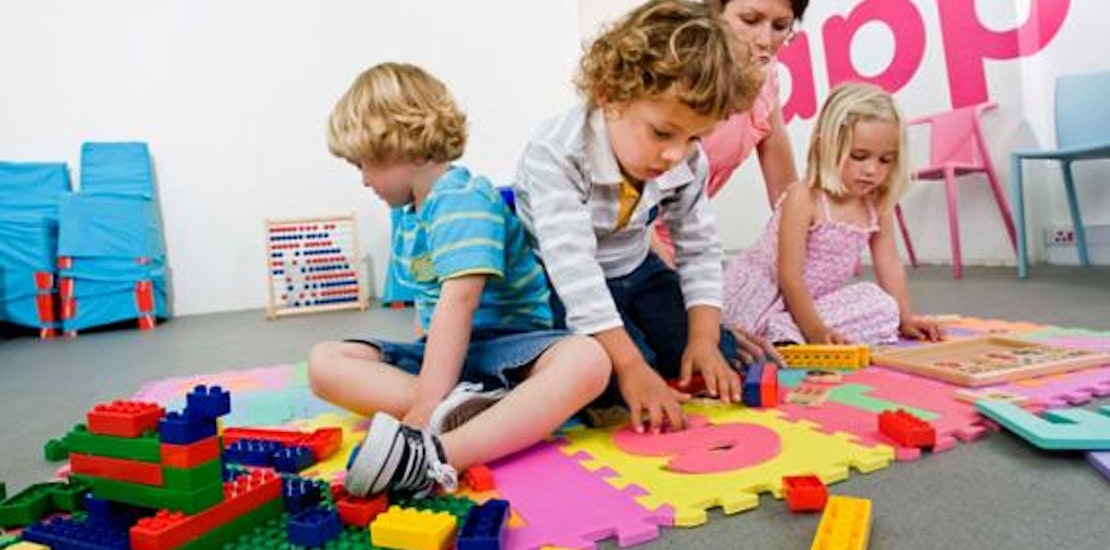 The student loan debt that plagues many Americans today may start a little earlier for some New Yorkers when they are given the opportunity to take out loans in order to put their young children into the best preschools and daycares. New York's City Council speaker and candidate for mayor Christine Quinn recently announced an initiative that would allow parents to take out subsidized loans to pay for early education and care of their tots.
The New York Observer reports about the new loan system that could force many parents into debt all in the name of finding a good preschool. In a city where preschool tuition rivals the cost of universities, parents may welcome the loans that can offer as much as $11,000 a year for their kids aged 2 – 4. Parents who would be able to apply for the loans would have to make between $80,000 and $200,000 a year and have excellent credit.
For these upper-middle class parents who find themselves scrambling to come up with a lump sum tuition, subsidized loans may sound like an attractive option. But others feel it is important to weigh the benefits of early education with being thousands of dollars in debt before your child even reaches elementary school. The loan program would also leave a lot of parents in lower tax brackets in the lurch.
What do you think of the initiative to offer subsidized loans for parents to send their 2 – 4 year old children to pre-school and daycare?
Would you ever consider taking out a loan to put your child in preschool?