Is "Meatless Monday" Something We Should All Embrace?

By
SheSpeaksTeam
Nov 26, 2012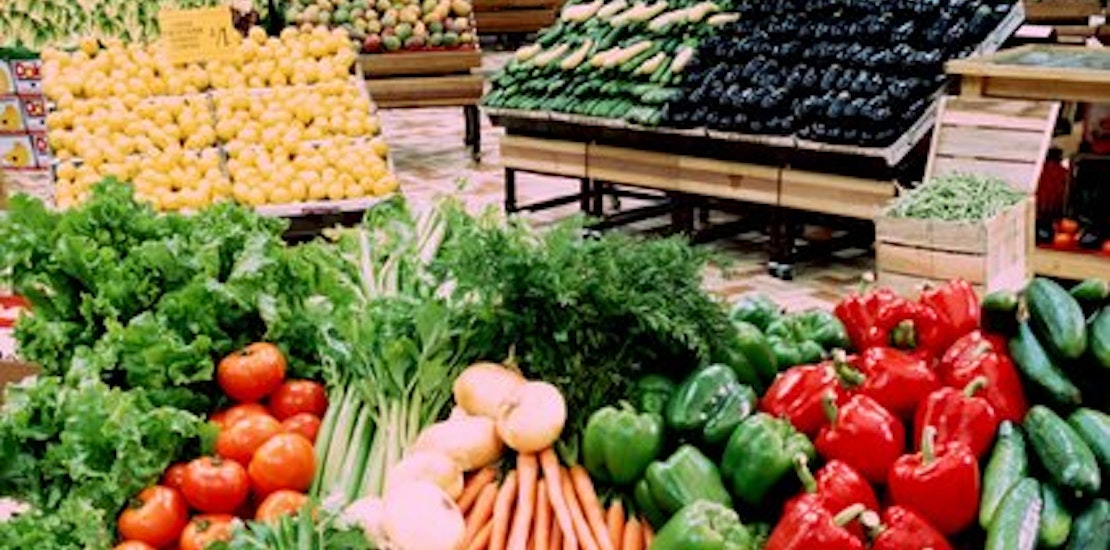 Maybe you're not ready to go vegetarian all the way but like the idea of cutting out some of the meat you eat? If so, Los Angeles may be the perfect city for you. With the help of the city counsel, Los Angeles has now declared each and every Monday "Meatless Mondays".
NBC News reports about the city's efforts to cut down on meat consumption and the impact it can have on health and the environment. Though L.A. is not the first city to promote Meatless Mondays, it is the largest. When residents and restaurants start to take part in the weekly veggie day, cities across the country can really make a difference in lowering overall meat consumption. The Meatless Monday website reports about a number of restaurants from neighborhood delis to 5-star bistros that are now participating in taking the meat off the menu each Monday.
Los Angeles' Councilwoman Jan Perry explains how Meatless Mondays can have positive effects on a community. Perry says, "Eating less meat can prevent and even reverse some of our nation's most common illnesses. We've become disconnected in some ways from the simple truth that our health is directly affected by the foods we eat." The council also adds how lowering consumption of animal products can greatly reduce "our carbon footprint."
What do you think of Los Angeles' Meatless Monday initiative?
Would you go to a restaurant that takes part in Meatless Monday? Do you think this type of program can have a positive effect on health and environment?