Is Madonna Afraid She'll Flub in Front of Millions?

By
drodriguez
Feb 01, 2012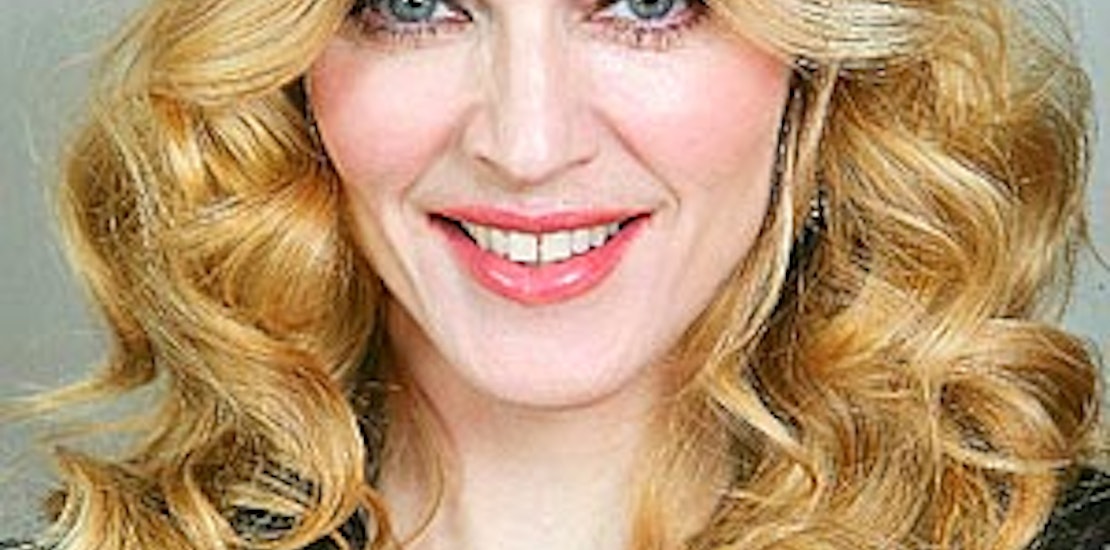 Madonna's upcoming performance at Super Bowl 2012 has the pop star's nerves tightly wound as she admits to having a bad case of the jitters. It's kind of a shocker that such a seasoned iconic singer who has performed for millions would be so anxious about this gig, but it just highlights the fact that everyone at some time or another lets their nerves get the best of them. (Maybe Madonna could use one of these Super Bowl Chocolate Guiness Cupcakes before hitting the halftime show stage.)
People magazine reports about Madonna's state of anxiety over this Sunday's performance and why she has placed so much importance on it. Madonna recently explained her feelings about the game and halftime show to Anderson Cooper saying, "First of all, it's the Super Bowl. The Super Bowl is kind of like the holiest of holy in America. I'm going to come in halfway between the church experience and I'm going to have to deliver a sermon that's going to have to be very impactful."
She later added, "I have to put on the greatest show on earth in the middle of the greatest show on earth."
Whether it be your next job interview or that speech you have to give at your sister's wedding, everyone suffers moments of distress and anxiety leading up to an important day. The fact is that we all learn to deal with our nerves differently. Some find that deep breathing coupled with imagining a calm quiet place can help ease nerves. Others gain more confidence by practicing a lot before the big day.
What ways do you try to ease a bad case of the jitters?
Do you plan on watching Madonna's halftime performance during Super Bowl this Sunday?