Is Kim K. Keeping More Private?

By
SheSpeaksTeam
Jan 08, 2013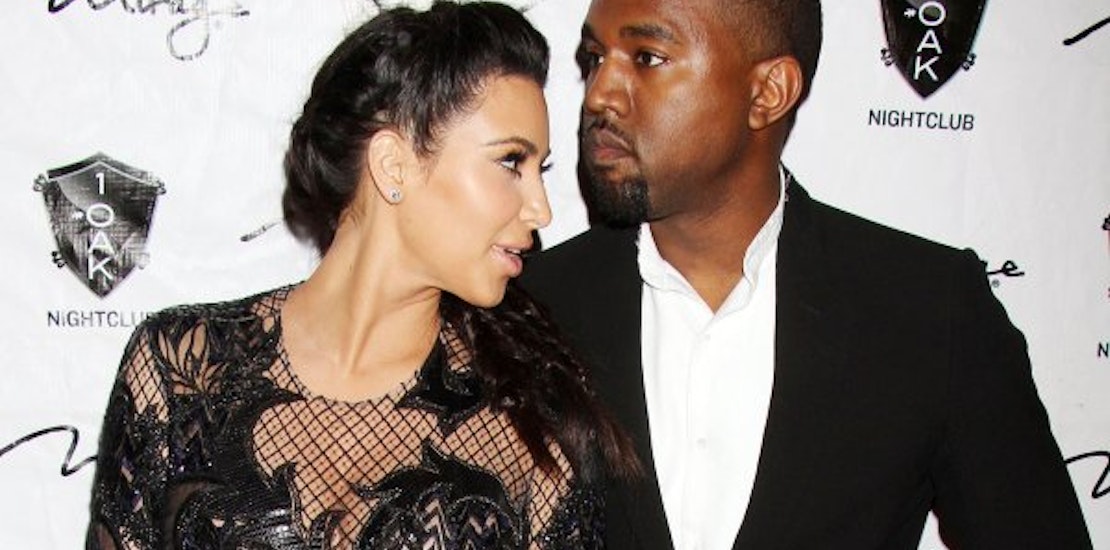 After news that Kanye West and Kim Kardashian are expecting their first child, magazines scrambled to get their hands on the first photos of the newest member of reality TV royalty. Kim K., the hardest-working socialite who is known to never turn down a paycheck, shocked both media and fans when she and boyfriend West turned down a $3 million offer from an overseas mag for dibs on the first photos of their newborn.
Celebs like Angelina Jolie, Brad Pitt, Britney Spears, and Matthew McConaughey have paved the way for others to receive massive paydays when selling those first photos of their babies. But, as of right now, Kim and Kanye seem to be taking another route entirely when it comes to bringing home baby.
TMZ is also reporting that the couple has vowed that their baby will not be "Keeping Up With the Kardashians" and will not be seen in any reality show. The couple is said to be making an attempt to keep this side of their lives as under wraps as possible to "ensure real privacy" for their baby.
It's also being reported that, unlike Kim's E! televised two part wedding special to Kris Humphries, there will be no "Kim Gives Birth" media event. But the reality star is not closing the door on the cameras all together. It is said that she will welcome cameras to follow her throughout her pregnancy.
What do you think of Kim Kardashian and Kanye West's decision to turn down offers for baby pics and keep there baby away from reality TV?
Do you think the famous parents will eventually cave in for a bigger payout or is Kim Kardashian making an earnest attempt at keeping things private?