Is It the Cheeseburger You Want Or the Colorful Wrapper It Comes In?

By
SheSpeaksTeam
Mar 14, 2017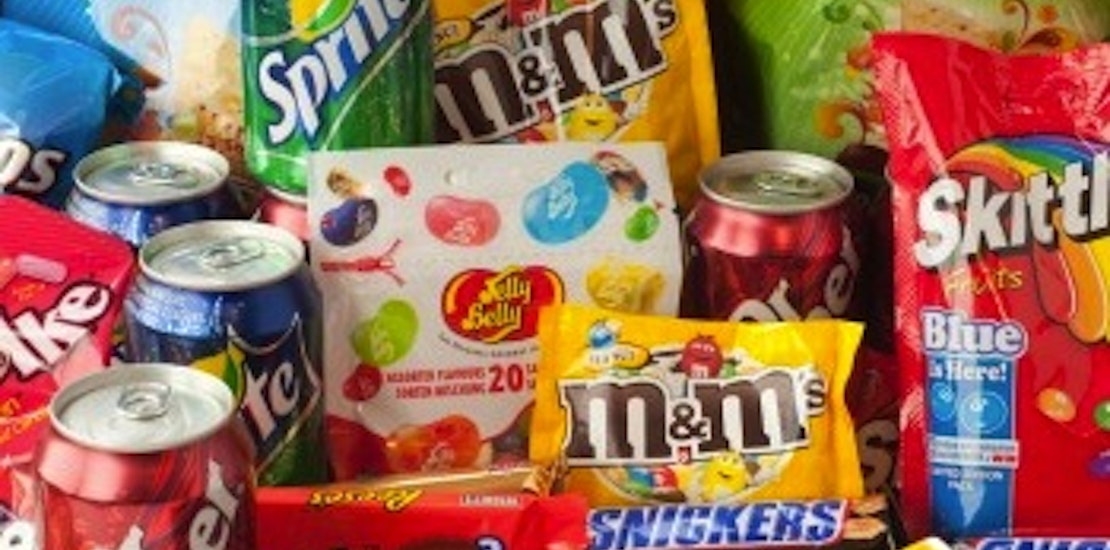 Cruising the aisles of your local grocery store it will soon become apparent that all the fatty, salty and sugary foods are sold in some pretty packages. Colorful designs on junk food like chips and fast food sandwiches may be so alluring that it leads us to make unhealthy choices when looking for our next snack. At least this is what leading neuroscientist, Wolfram Shultz, asserts.
The Telegraph reports about Shultz's studies that suggest colorful packaging on junk food tends to grab our attention and lead to dangerous overeating. Shultz believes that if unhealthy calorie rich foods were required to be sold in plain packaging that it would be a step in the right direction toward lowering obesity rates.
Through his studies, Shultz says that colorful packaging on unhealthy foods triggered a dopamine effect on individuals, offering their brain a kind of reward causing them to consume more. Shultz explains, "We should not advertise, propagate or encourage the unnecessary ingestion of calories. Colourful wrapping of high energy foods of course makes you buy more of that stuff and once you have it in your fridge, it's in front of you every time you open the fridge and ultimately you're going to eat it and eat too much."
What do you think of the current research that suggest colorful junk food packaging is partially to blame for obesity and overeating?
Do you think requiring junk food to change its packaging design to be more plain would change the way we purchase and consume foods?