Is It Really Gluten-Free? A New Sensor Can Tell You For Sure

By
SheSpeaksTeam
Sep 17, 2014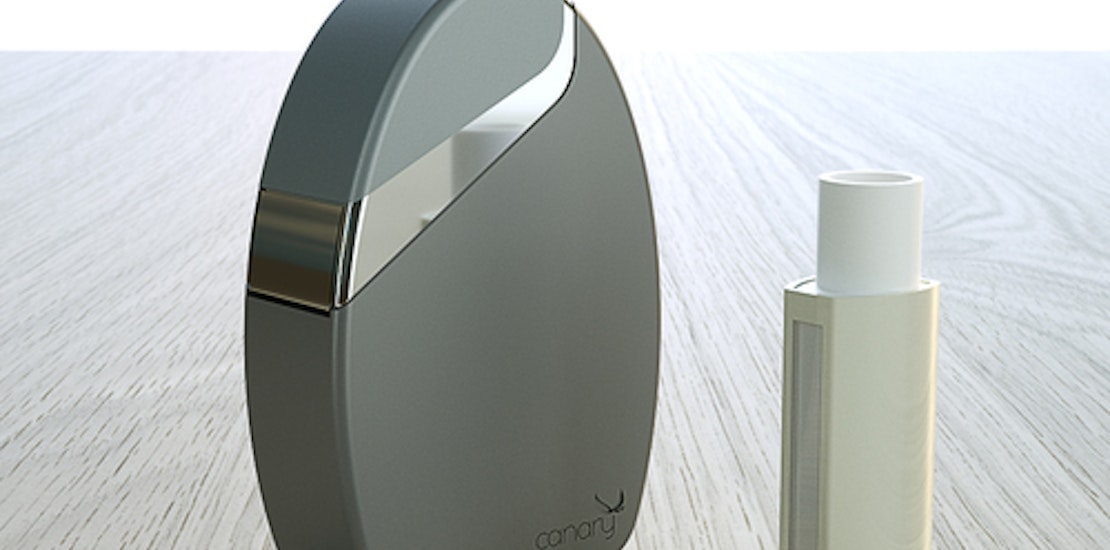 For people with food allergies or dietary restriction, an evening out at a restaurant can be more like a roll of the dice. People with severe food allergies must trust that the restaurant staff is knowledgeable and meticulous enough to refrain from contaminating their meal with something that can make them sick. In an effort to make life a little easier for those suffering from Celiac, an allergy to gluten, a San Francisco based company has come up with a gluten detector that can tell users whether their food is safe for consumption or not.
Entrepreneur reports about 6SensorsLabs' that recently raised $4 million in an effort to help launch their latest creation, a portable gluten sensor. The sensor, which can easily fit in a purse, is small enough to travel with the user and be used to test food of any gluten contaminate before it can make an allergy sufferer sick. The sensor will also work alongside a mobile app where users can share their restaurant experiences with others. This type of information can give other gluten-intolerant restaurant goers fair warning about which establishments and dishes to stay away from.
Though the sensor does not yet have a price tag, makers of the product say it will be affordable for those who wish to have that extra security of knowing whether gluten is in their food. The company also wishes to expand their sensor development soon, catering to those with other food allergies in the future.
What do you think of the new gluten-detecting sensor?
Do you think a tool like this can be useful to those suffering from food allergies? Would you try it?