Is Happy Hour Bad For Your Health?

By
drodriguez
May 01, 2012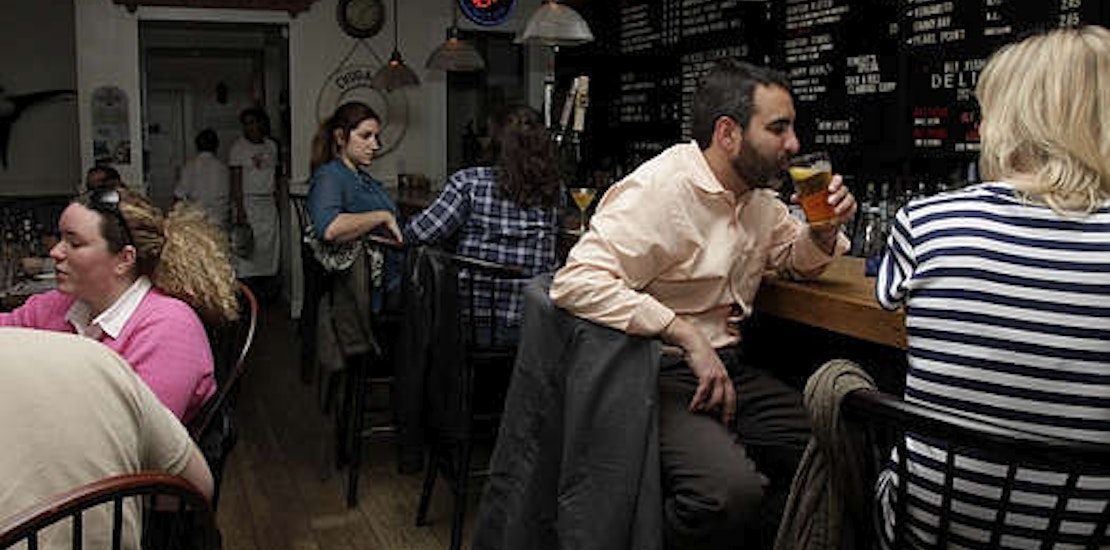 The long held tradition of grabbing a drink at happy hour after work may come to an end for those living in New York. The New York Post reports about the City's recent Department of Health discussions that have proposed a ban on alcohol specials at bars and restaurants.
What used to be 2 for 1 could be no more if the health agency decides to do away with happy hour in the large metropolitan city. Health Commissioner Thomas Farley, a known marathon runner, has said in the past that he aims to "reduce risky alcohol use" and lower the rate of alcohol related hospitalizations.
In a "Take Care New York 2012" reports it is stated that the, "DOH will advocate for policies that reduce access to alcohol by adolescents and for limits on sales practices in communities and campuses that promote drinking among adolescents and heavy drinking among adults."
New York would not be alone if a decision was made to ban happy hour. There are currently 19 states that have prohibited bars and restaurants from offering drink discounts. Sabrina Purtill, a New York City bartender, speaks out about how a happy hour ban would affect her business. Purtill says, "With the economy the way it is right now, it's good to see cheaper prices. We try to be generous to get a good clientele in the door."
What do you think of the idea of a happy hour ban?
Do you think a ban on discounted drinks would reduce risky alcohol use?