Is Hand Sanitizer Use In Schools the Way to Go To Rid Kids of Germs?

By
SheSpeaksTeam
Oct 05, 2014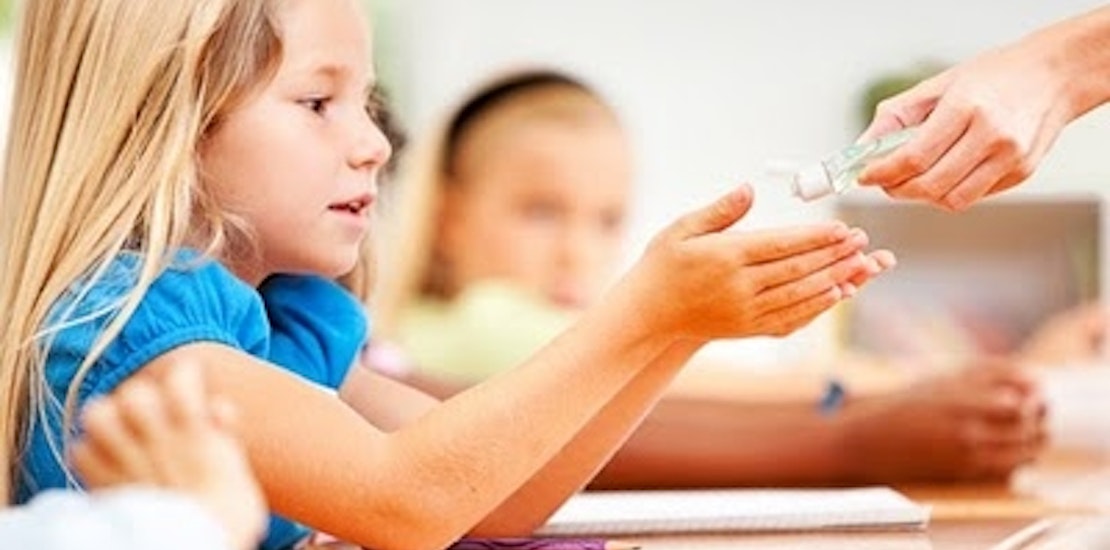 Dousing our kid's hands with hand sanitizer regularly at school probably puts a lot of germ-concerned parents at ease. But are these measures really protecting our kids from harmful germs that can get them sick? A new study suggests using hand sanitizers in school isn't really protecting our kids from getting sick.
CNN reports about the New Zealand study that worked with 68 primary schools to find out if using hand sanitizers along with regular soap and water hand washing would lead to less absences due to illness.
During the study, the school children were given a half hour lesson about the importance of hygiene. They were then broken up into two groups, with one group washing hands with soap and water regularly as well as using hand sanitizers whenever they coughed, sneezed or prepared for a meal and the other group only washed hands but didn't use hand sanitizer.
What researchers found was that there were about the same amount of absences due to illness in both groups and it didn't seem the hand sanitizer group was faring any better from this extra measure. Researchers explain the findings writing, "These findings suggest that, in high-income countries where clean water for hand washing is readily available, putting resources into extra hand hygiene by providing hand sanitizer in classrooms may not be an effective way to break the child-to-child transmission of infectious diseases."
But don't toss out the hand sanitizer just yet. The Center for Disease Control points out that it is always best to wash hands with soap and water when a sink is available, but in the absence of this amenity using an alcohol based hand sanitizer can be your second line of defense against germs.
What do you think of the new study that finds using hand sanitizers in schools may not prevent the spread of germs?
When do you break out the hand sanitizer?