Is Gluten-Free Just a Food Fad?

By
SheSpeaksTeam
Aug 15, 2012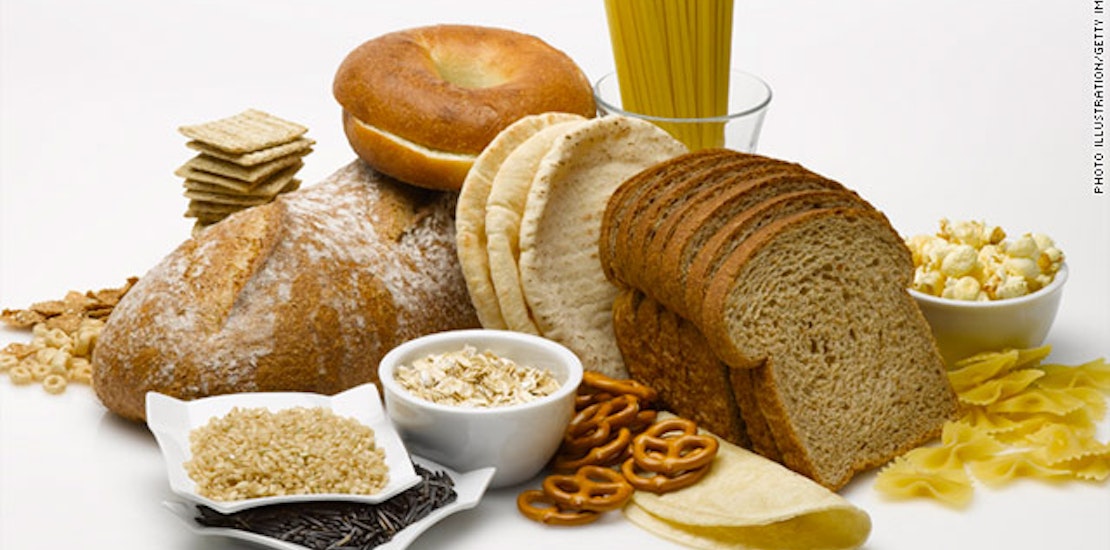 It seems everyone these days is going gluten-free though it's unclear whether the majority of those warding off the gluten are doing it merely to keep up with the latest food fad or their digestive systems genuinely benefit from restricting wheat. Everywhere we turn from restaurants, bakeries and grocery stores we are usually given a gluten-free option and food companies have definitely taken note of the benefits of marking their products "gluten-free".
A recent Washington Post report poses the question of whether the majority of those purchasing gluten-free products are actually sensitive to gluten or just going along with the fad.
Of course there are a percentage of people who have allergies to gluten and some who suffer from celiac disease (an illness triggered by gluten in foods that can cause symptoms of severe bloating, abdominal pain and diarrhea). But with consumers spending $7 billion on foods labeled gluten-free this year, according to the research firm Mintel, one can only assume more consumers are simply following the fad endorsed by celebrities live The View's Elisabeth Hasselbeck who has been very vocal about her experiences with Celiac disease.
On the other hand, it is very possible that more of us suffer gluten sensitivity to some degree. According to Mayo Clinic's Dr. Joseph Murray, the changes made to wheat in the 1950's when scientists used cross-breading to make heartier plants may have caused more of us to be sensitive to the gluten that exists in many food products today.
What do you think of the new shift in food products going gluten-free? Do you look for gluten-free products while grocery shopping or eating at a restaurant?
Do you think the majority of people who purchase gluten-free products are actually sensitive to gluten or just following along with a food fad?