Do You Celebrate Single Moms on Father's Day?

By
SheSpeaksTeam
Jun 18, 2015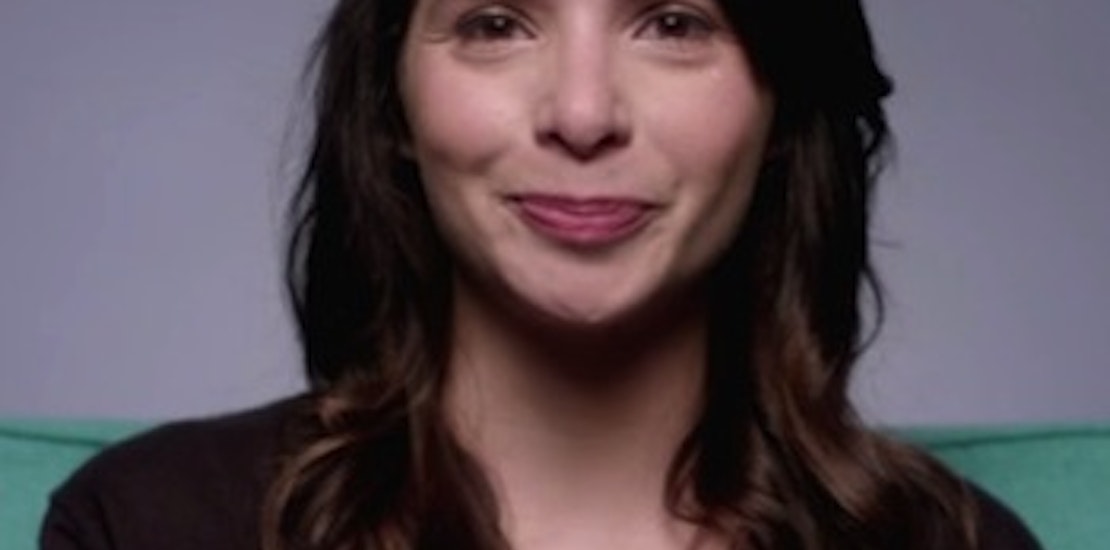 Many single mothers out there would probably agree that they have to fulfill both roles of mother and father for their children. This is precisely why a new Angel Soft toilet paper ad targeting single mothers for Father's Day is tugging at the heartstring of parents and children of single moms everywhere.
The 2 and a half minute emotional #HappyFathersDayMom ad features both men and women (many tearing up) talking about the ways their single mom had to take on the role of both parents. One woman in the ad exclaims, "She did all of it and she did it all as though she was two people." Others in the ad recollect when their moms had to do stereo-typical "dad stuff" like fixing a car or teaching them how to fight, but also being very affectionate and caring.
The words, "Some days she had to be softer. Some days she had to be stronger. But every day she had to be both." scroll across the screen before the men and women in the ad wish their moms and happy Father's Day. The words echo the Angel Soft's (owned by Koch Industries' Georgia-Pacific) tagline, "Be Soft. Be Strong.".
Though the ad may draw criticism from dads who don't want to share the day with single moms, officials at Angel Soft say they mean no offense to fathers. Todd Wingfield, senior brand manager for Angel Soft, explains how the brand celebrates dads as well. He is quoted in Ad Age saying, "We celebrate families in all forms, shapes and sizes. Our vision is that this is the first in a series of unique stories we'll be sharing. Dads also play an important role and exemplify those traits of being soft and strong every day."
What do you think of Angel Soft's new Father's Day ad celebrating single moms?
Do you have any single moms in your life that you celebrate on Father's Day?