Is Coffee the New Cure-All?

By
SheSpeaksTeam
Dec 10, 2012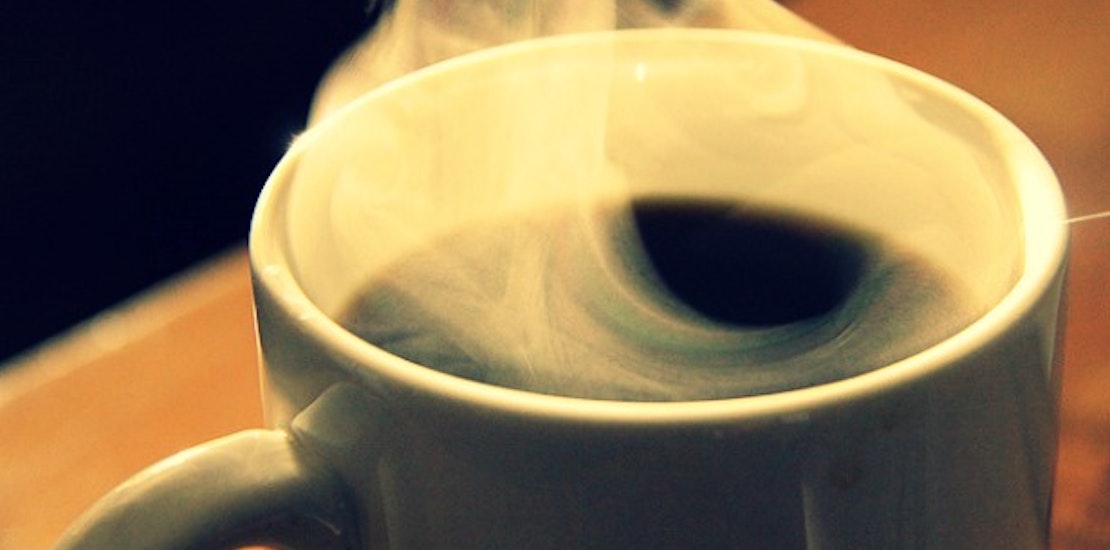 Coffee lovers may have reason to rejoice and pour that extra cup with all the recent studies that suggest there are many positive health benefits to the beverage while most past studies outlining coffee's ill effects are now being refuted. Benefits ranging from pain relief to a lowered risk of diabetes, coffee is now looking more like a cure-all than ever before.
The Atlantic's recent report highlights some of the new studies that have come out over the last few years regarding the health benefits of coffee. Though the American Medical is careful to say that "moderate tea or coffee drinking" will not harm your health, Dr. Peter Martin, director of the Institute for Coffee Studies at Vanderbilt University, tells his patients to go coffee crazy if they'd like. Dr. Martin says, "What I tell patients is, if you like coffee, go ahead and drink as much as you want and can. If you drink that much, it's not going to do you any harm, and it might actually help you. A lot."
Over the last several years new studies have suggested drinking coffee can provide a number of health benefits like protecting the liver, reducing type 2 diabetes risk, raising good cholesterol and lowering bad, preventing Alzheimer's, work as a natural pain reliever, and even reduce the rate of depression among women.
So what is it about drinking coffee that is so beneficial to our health? In the past, the benefits have been thought to come directly from the caffeine content but many of the studies being released today test with both decaf and regular and see no major differences in outcome between the two. Dr. Martin explains, "Coffee and caffeine have been inexorably intertwined in our thinking, but truth is coffee contains a whole lot of other stuff with biological benefits." It may be the plant phenols, chlorogenic acids, and quinides in coffee that act as antioxidants that are contributing to the health benefits of coffee consumption rather than just the caffeine. But whatever the reason, coffee drinkers have reason to celebrate over a nice steamy mug.
What do you think of some of the latest findings suggesting drinking coffee can benefit your health in many ways?
Do you feel that your health benefits from drinking coffee daily?