Invasive Species Cooking: Even More Eco-Friendly Than Farm-To-Table

By
SheSpeaksTeam
Sep 15, 2013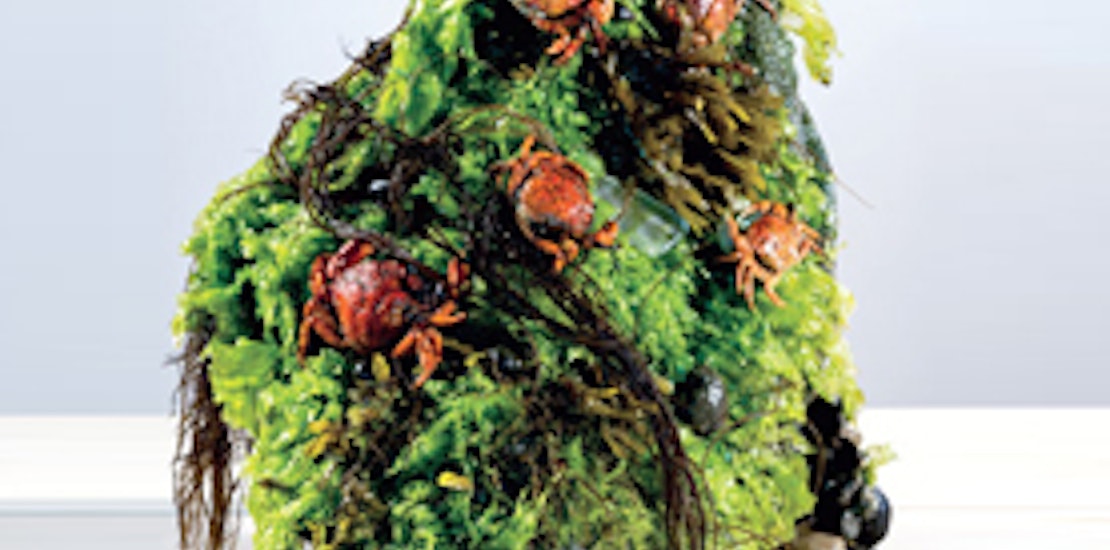 Some of the country's greatest chefs have embraced the farm-to-table style cooking, but there's one Connecticut chef who is taking the kinder to the planet approach to dining a step further by incorporating invasive species into many of his recipes. Chef Bun Lai's sushi restaurant, Miya's Sushi, in New Haven, Connecticut offers its customers a taste of some of the most troublesome to the environment (but delicious) species.
Scientific American highlights an article written by the chef regarding the way he incorporates the unwanted plants and animals that often take over areas where they don't belong, threatening other species that are actually beneficial to their intended locale. Lai points out examples like wild boar and Asian carp that are very destructive to the ecosystem and can end up costing an estimated $120 billion a year.
Lai, who has always strived to be an eco friendly chef, intends to convince everyone that eating invasive species can be both productive in reducing the populations of these unwanted critters and delicious. He writes, "Our solution? Eat them. By collecting invasive seafood on shellfish beds, for instance, we basically provide a free weeding service. I also hope to convince the world that these invasives can be delicious—if you get into the right mind-set."
The chef goes on to describe a few of the delectable sounding dishes that also happen to contain invasive species. He writes about what he has managed to do with kudzu, "Kudzu, known as the mile-a-minute plant for how quickly it grows, is in the pea family and was introduced to the U.S. from Asia by gardeners in the 1930s. It creates a canopy and suffocates native forests. I rub bow-shot swan in a puree of olive oil, freshly grated ginger and Jamaican jerk seasoning, then slow-roast it. The tender dark meat is finely chopped and mixed with roasted shallots and rosemary. Served in a steamed kudzu-leaf roll stuffed with a sherry-scented sticky rice and wild morels."
What do you think of chef Bun Lai's approach to invasive species cooking?
Would you be interested in dining at a place that incorporated invasive species on the menu?