Introducing Bra Shopping Without All the Airbrushing

By
SheSpeaksTeam
Jan 24, 2014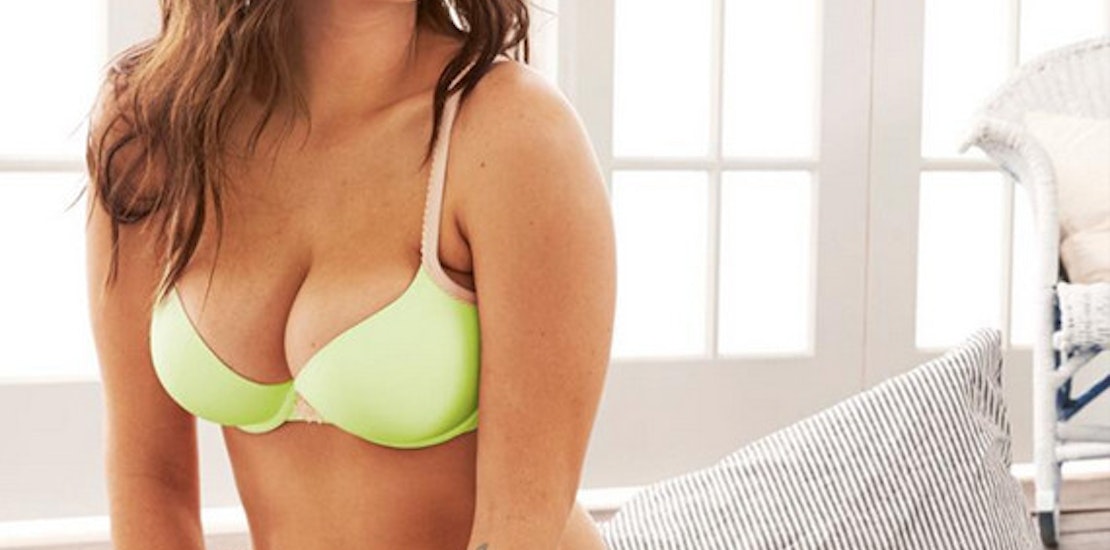 As more of us long for a day when we don't have to have our bodies compared to that of an airbrushed supermodel, there's one lingerie company that's decided to toss the touch-ups and give us a truer picture. American Eagle recently rolled out a new campaign for their their sister store for lingerie, Aerie, that targets young women ages 15 – 21.
The ad campaign boasts their unretouched images spotlighting their line of bras and underwear for 'real' young women in high school and college. Tattoos, birthmarks, tummy rolls and blemishes are all left in the picture. Jenny Altman, Aerie's Style and Fit expert, is quoted in The Frisky explaining why they decided to go with a more genuine look. She says, "We've left everything. We've left beauty marks, we've left tattoos, what you see is really what you get with our campaign. We hope that by embracing this, real girls everywhere will start embracing their own beauty."
Aside from perusing the merchandise on a more realistic looking human, you can also choose a model with your cup size so you can see what that bra might really look like before you place an order.
What do you think of of the new Aerie Real campaign? Will young women benefit from seeing these more realistic images?
Do you think this type of campaign is helpful to get a more realistic idea of what the products will look like before you order?