Internet Access: A Human Right or Perk Of The Privileged?

By
drodriguez
Aug 03, 2011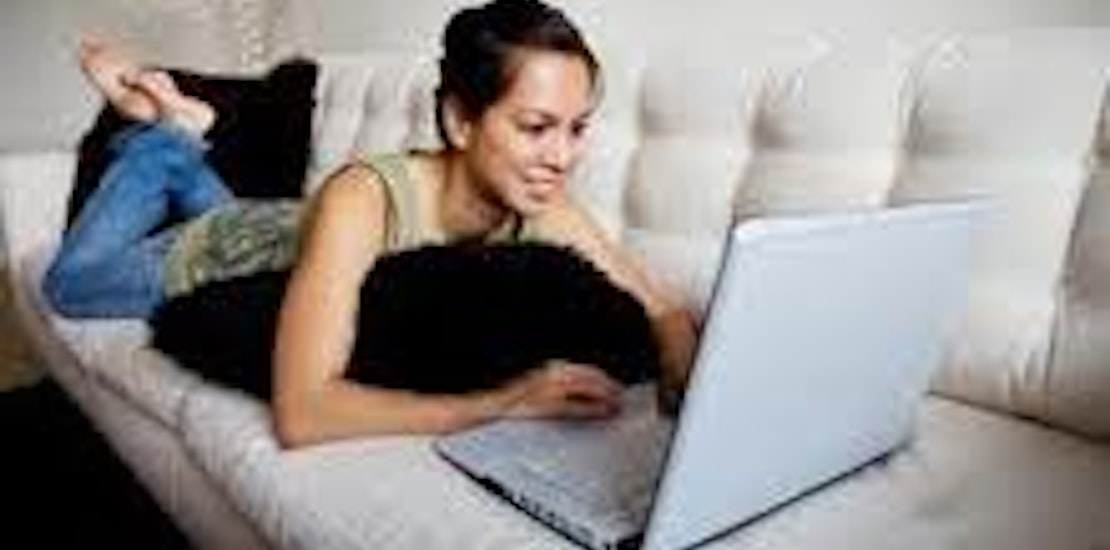 If you're reading this, you have probably become so reliant on the Internet for communicating and receiving the most up-to-the minute news reports, that it is hard to believe there are people who are currently living without access.
After the United Nations stated that Internet access is a human right and disconnecting people from it is against international law we asked our members what they think. The recent SheSpeaks poll finds that almost 53% of our members feel Internet access should be considered a human right, 25.6% disagree, and almost 22% of us are still unsure of how we feel on the issue.
The incident earlier this year when Egyptian and Syrian protestors were disconnected from Internet access by their government, silencing their voices on Twitter, Facebook, and all social media was widely seen as cruel and unfair.
Executive Creative Director of Global Insights at global innovation firm frog, Jan Chipchase, writes for CNN about a parallel she sees with how we access the Internet in the U.S. and what happened in Egypt earlier this year. Chipchase points out that according to the International Telecommunications Union, broad-band access fees are higher in the U.S. than in many other regions like Europe and Asia-Pacific.
Chipchase says, "When cutting off Egyptian and Syrian protesters' Internet access is perceived as 'censorship,' then pricing Internet access out of American consumers' reach as more and more basic communication happens online each day is effectively an act of censorship, too."
Do you think Internet access should be a human right?
If it is our human right to access the Internet, should we have to pay such a high price for it?