Innovative Toys: No Screen Time Required

By
SheSpeaksTeam
Apr 21, 2022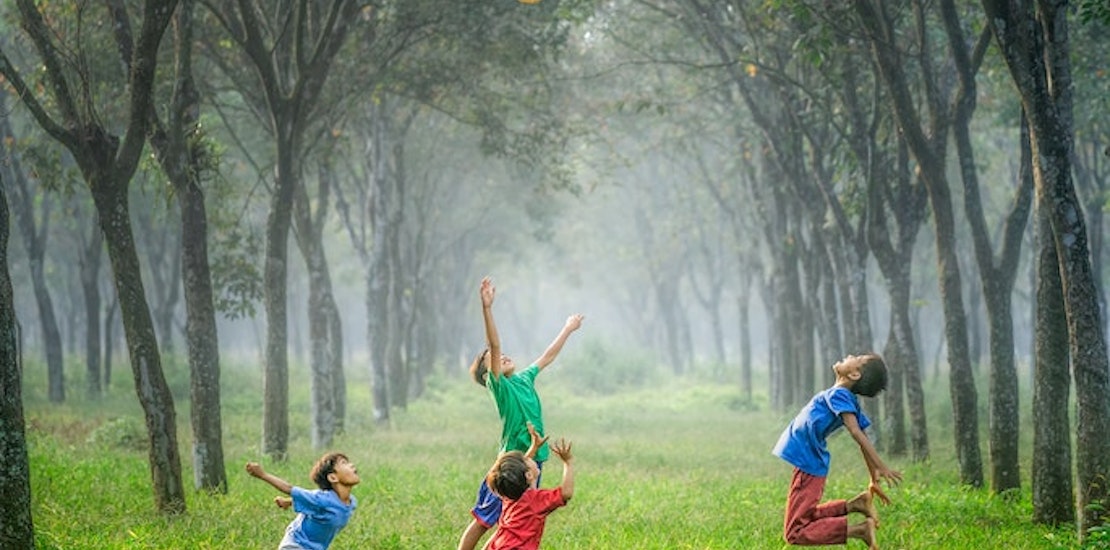 UnSplash/Robert Collins
A recent report from Common Sense Media shares that young children are in front of screens for an average of just under 5 hours per day.That seems like a lot! If you're looking for some innovative toys to entice your children to take a break from screen, SheSpeaks member share some of their favorites.

LEGO Flower Bouquet

This is a wonderful way for parents to get creative and bond with kids while creating something truly beautiful together to display in the home. The vibrant colors and shapes included in each set will give you endless bouquet possibilities. SheSpeaks member taylorgolemme reveals that it's a hit with her whole family. She says, "This LEGO Flower Bouquet is a HIT with my kids! It is a great way for everyone in the family (even parents) to build a beautiful bouquet of flowers. Definitely recommend this kit to everyone because it is so easy to make with your favorite people by your side. BONUS: these flowers will last as long as you'd like!"




Shore Buddies Plush
Beach lovers will go ga-ga over these adorable stuffed plushy shore pals. They are also a great way to teach our kids about recycling and ways to make a kinder more eco-friendly world. Each Shore Buddy is made from 6 recycled plastic bottles that could have ended up in the ocean. They carry all types of sea creatures like dolphins, seagulls and whales and each come with their own back story to teach kids about the dangers of polluting our oceans. SheSpeaks member ParentingHealthy loves to give these cute plushies as gifts. She says, "These have been such a gifting hit! The creators help our oceans by reusing plastic bottles. It takes 6 plastic bottles to make the stuffing and outer material of one Shore Buddies Plush. They are so durable, no lose fibers and help the environment to boot. Always a conversation starter at party gift time."

Smart Trike 4-in-1 Spirit Tricycle

As our kids age out of strollers, they may not be fully ready to walk long distances without being held. This is why this tricycle/stroller comes in very handy for the kid that always wants to be on the go. This tricycle allows young children to feel like they're in control with pedals and steering, but it also works as a stroller for parents with a tuckered out tot. SheSpeaks member MsSpeaks2017 says, "Well it is a best replacement for a stroller .My son when he was 2 yrs old always wanted to push it with his feets by himself. It is great to take to the park or just to go out for a walk. I also love it because it has his shade to protect him from the sun."




Kimochi Plush Characters
Being a kid is not always easy, dealing with varying emotions and not always knowing how to express them can be a big struggle. This is precisely why Kimochi Plush Characters were created; to help kids learn and feel more capable of expressing their emotions. The characters all show different emotions clearly on their face, which can help kids pick out the character that corresponds with their current feeling. Teachers, therapists and school counselors use tools like these plush characters and parents find benefits of having them at home as well. SheSpeaks member Ches4191 loves how well-made and cute the Kimochi characters are and says, "Cute plush, adorable colors and detail. I highly recommend these toys. My daughter loved them."

What do you think of some of the toys listed above?

Do your kids play with toys that you find especially innovative? Share your reviews with us here!