Independence Day: All The Ways We Celebrate

By
drodriguez
Jul 04, 2011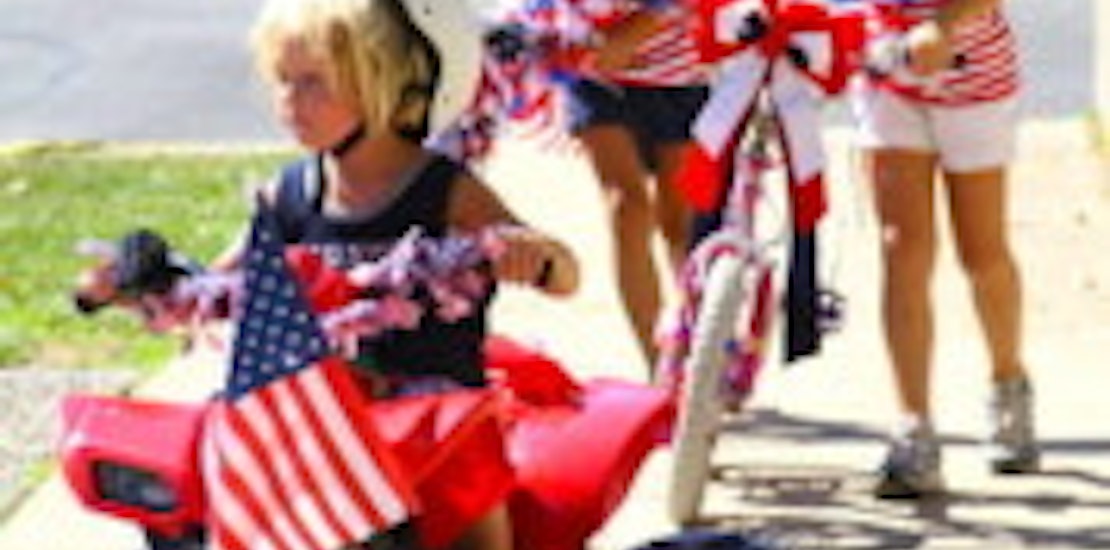 Independence Day celebrations vary greatly across the country, from grand displays of lights in the sky to small groups of friends sharing hotdogs and sparklers.
A recent SheSpeaks poll found that most of us plan on spending the 4th either at home or somewhere close by, but keeping it local doesn't mean you won't have a blast. A FoxNews report spotlights some of the quirkier and fun small town 4th celebrations that don't usually get as much press as the bigger city events.
Bristol, Rhode Island
This small town has been putting on the longest running Independence Day celebration, which started in 1785. Festivities include concerts, a parade with large floats, a carnival, and even a beauty pageant that takes place every year.
Maplewood, New Jersey
What could be a better way to celebrate our independence than dunking the town's mayor? This New Jersey town hosts a circus complete with elephants, a parade, an ice cream eating contest, and a dunk tank for the mayor.
Glen Cove, New York
Kids on wheels is a definite sign in Glen Cove that the 4th of July celebration is here. This small New York town has a celebratory parade made up entirely of kids riding their patriotically decorated bikes, scooters, power wheels and wagons through the town.
Tell us the special ways your town celebrates the 4th?