In The Aftermath Of Sunday's Mass Shooting, Many Ask How They Can Pitch In

By
SheSpeaksTeam
Jun 15, 2016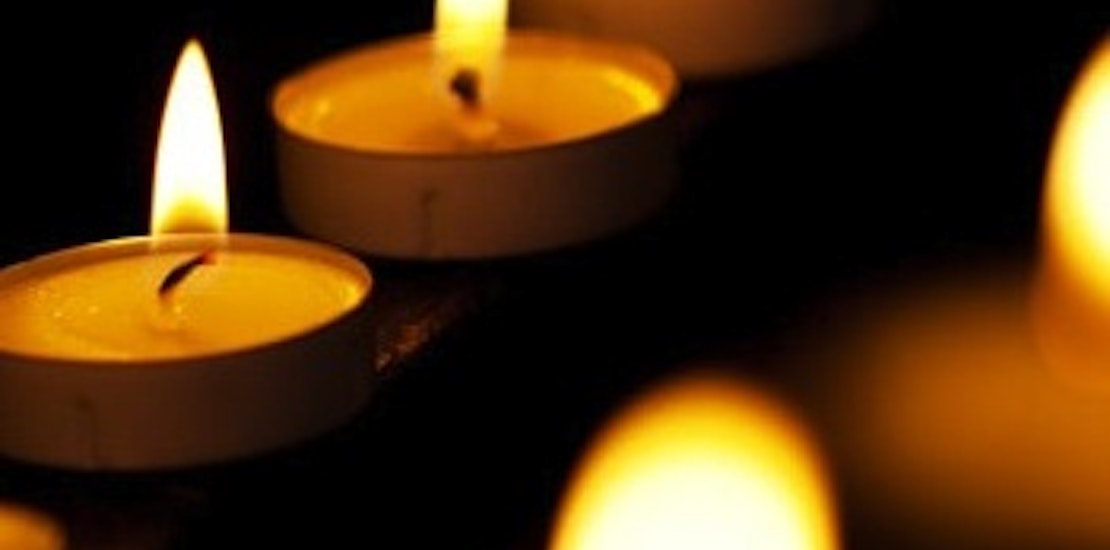 After Sunday morning's mass shooting in Orlando, people everywhere are proving their strength and spirit by coming together to pick up the pieces and see what can be done to help. We heard reports about blood donors from all over the country visiting their local blood banks in droves, Facebook users from Orlando checking in to let family members know they are safe, and many charitable organizations stepping up to help after the devastation in Florida.
Donating blood is always a welcome way to help since there are still many victims fighting for their lives in Florida hospitals. Recent reports say 27 victims are currently being treated in the hospital and 6 are in intensive care units. Organizations like OneBlood and the American Red Cross are currently working with hospitals in Orlando and taking donations in other areas of the country.
A well-known and reputable Florida LGBT civil rights organization, Equality Florida, has set up a GoFundMe account that is accepting donations that will go straight to survivors of the mass shooting and families of victims who were killed. The goal of the campaign is to raise $5 millions and they are currently just over $4 million.
A local GLBT Center of Central Florida has opened a crisis line to speak with those struggling with their emotions after the tragedy. And people everywhere are leaning on their neighbor, planning vigils and memorials to honor those that lost their lives.
How are you helping or remembering victims after Sunday's mass shooting?