I Do...But I Won't Wear That Ring

By
drodriguez
Feb 26, 2012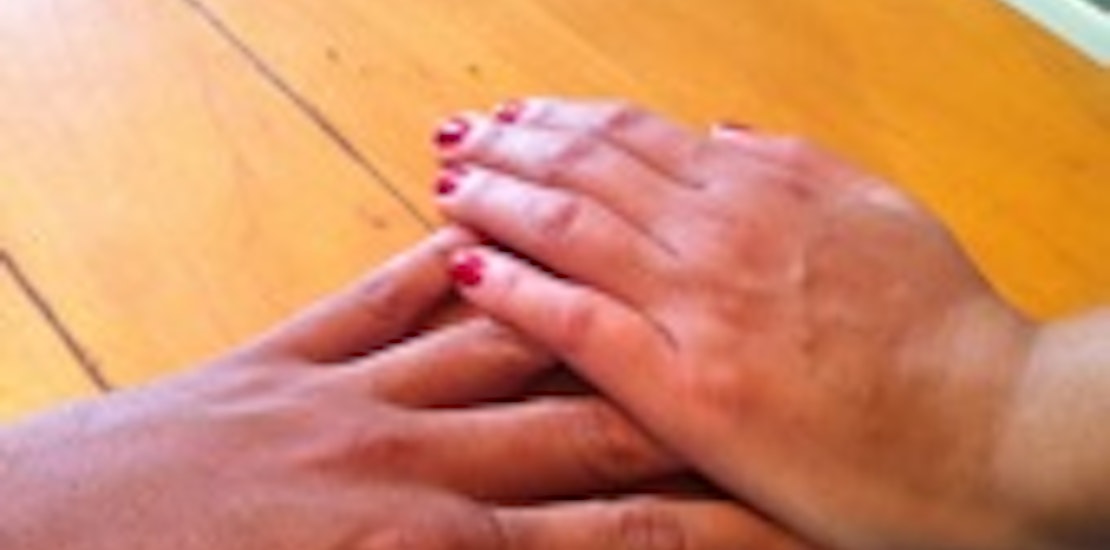 Maybe you never take it off, maybe you slip it on occasionally, or maybe you've decided to forgo the wedding band all together. How you wear (or don't wear) the ring comes down to personal reasons and taste.
Traditionally, there are many customs involved in marriage and the idea of not taking part in one of the biggest, the exchanging of rings, may sound shocking to some. But many men and women of today are choosing to forgo the rings, feeling no need to wear jewelry to symbolize their love. A report from Huffington Post lists 5 famous non-ring wearers who see no need to sport a band.
Prince William caused quite a stir when he revealed he would not wear a ring after marrying Kate Middleton because he simply does not like to wear jewelry. Will Smith rarely wears his and Christina Aguilera was not usually seen with one during her marriage. Meredith Vieria also goes without the bling as well as new doting dad Jay-Z.
Some feel those who refuse to wear wedding rings may have an ulterior motive or may just not be ready for marriage. Amy Sohn, from New York Magazine, discusses how she feels her non-wedding band wearing male friends abstain from wearing the ring so they can more easily flirt with single women. Sohn writes, "Let's call a spade a spade. Isn't the main reason all these guys go ringless so that they can flirt with unwitting single women?"
Did you and your spouse decide to exchange wedding bands? How often do you wear your ring?
Do you think people who don't want to wear wedding bands have an ulterior motive or is it simply a matter of taste?