Hungry? Why Not Sign in To Facebook and See What's Cooking?

By
SheSpeaksTeam
Oct 18, 2017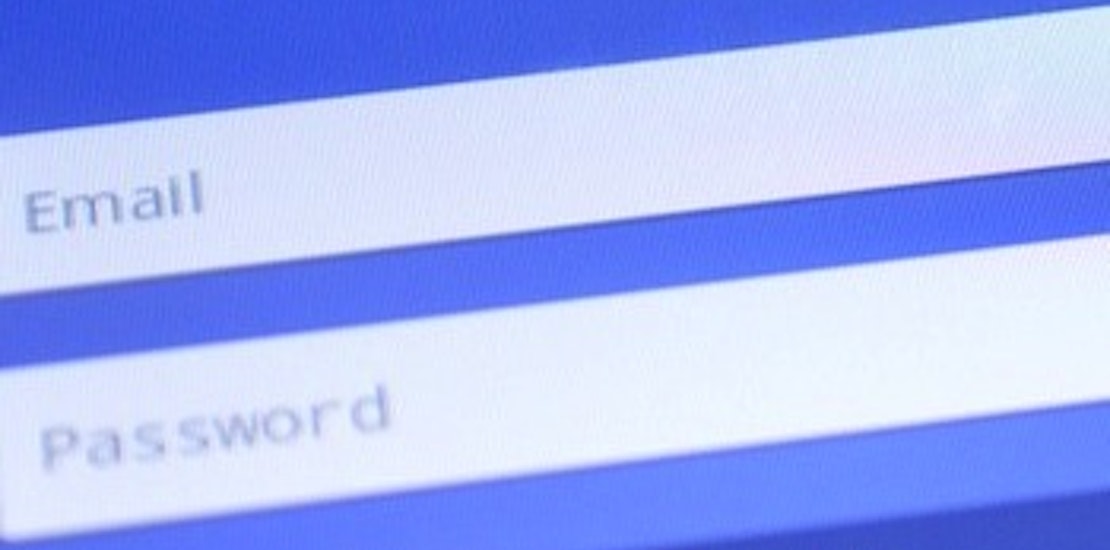 As a way to compete with other social media platforms and keep users' bellies full and happy, Facebook is launching their takeout tool that will bring favorite meals to your door like Papa John's and Chipotle. Though their "order food" tool has been in testing for the past year, Facebook is ready to roll out the service to all users this week.
CNN reports about the food delivery and take out services Facebook is introducing to users who simply want an easier way to order dinner sometimes. Facebook is in direct partnership with restaurants like Five Guys, Papa John's, Chipotle, Jack In the Box, TGI Fridays, Panera and Denny's. But if all of those restaurants don't suit your fancy, you can access other services through Facebook like DoorDash, Delivery.com and ChowNow that may have a wider variety of restaurants to choose from in your area.
You can access Facebook's new "order food" tool through their Explore menu where you can also find out which restaurants in your neighborhood are offering delivery and take out. This new food service through the social media platform is in addition to their already existing Open Table partnership that has allowed users to book reservations at restaurants on the site. Other social media sites are also competing to offer a wider range of services. Snapchat just started offering users access to call an Uber or Lyft directly from the app and they are also allowing users to book restaurant reservations.
What do you think of Facebook's new "order food" tool?
Do you think social media sites should offer a broader range of services?