Hunger Games' Critics Complain: Katniss Doesn't Look Hungry Enough

By
drodriguez
Apr 11, 2012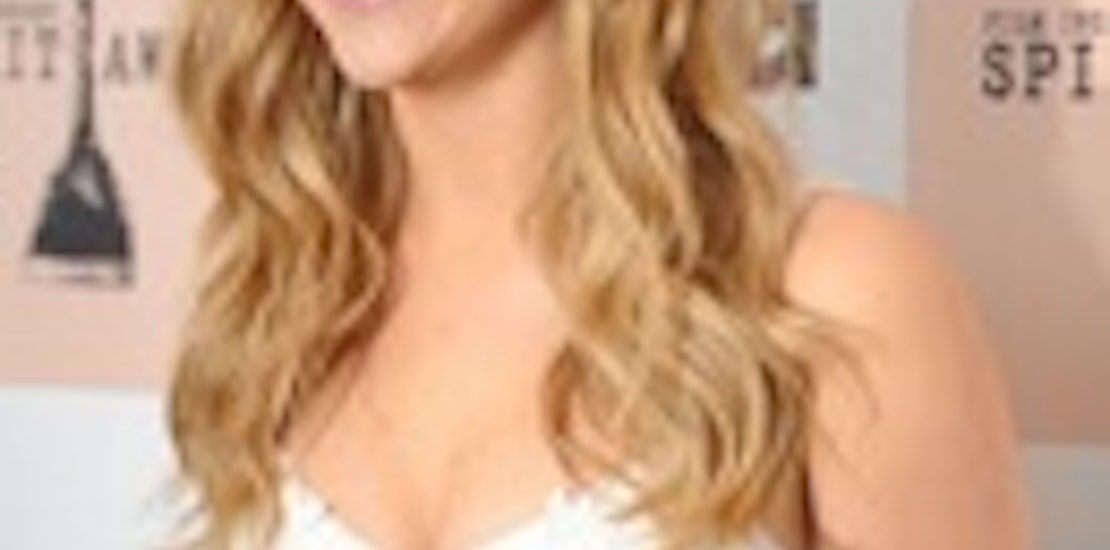 It's no secret that being a part of the glamorous Hollywood circle also leaves you open to harsh criticism from every corner of the web. How celebs handle cracks about their image and lifestyle can make all the difference. It seems Hollywood's new "it girl", The Hunger Games' Jennifer Lawrence, will do just fine when it comes to deflecting negative comments when they come her way.
A recent report from Chicago Sun Times points out some of the critics that have slammed Lawrence for being too overweight to play the role of Katniss in The Hunger Games. Since the plot line follows characters through an apocalyptical plot line where the characters are supposed to be starving, critics found Lawrence looking too healthy to be a believable Katniss.
Hollywood Reporters' Todd McCarthy mentioned Lawrence's "lingering baby fat" as an issue he had with Katniss' believability and Salon's Andrew O'Hehir who referred to her "well-fed" body. Another reporter, Hollywood Elsewhere's Jeffrey Well, said it more bluntly when calling Lawrence a "big-boned lady".
In response to the comments about her weight, Jennifer Lawrence points out that none of the "starving" male characters were criticized in this way. A friend to Lawrence quotes the actress saying, "This is hilarious. First, people say how so many actresses in Hollywood look anorexic, and now they are criticizing me for looking normal,' " and adds that overly thin body images "are too often adopted by young girls and women — thanks to what they are constantly being shown as being attractive."
What do you think of critics that call Jennifer Lawrence too overweight to play the role of Katniss in The Hunger Games?
Is body image a double standard in Hollywood? Why do you think none of the male characters from the movie were criticized in the same way?