How to Turn Your Driveway Into Instant Profit

By
drodriguez
Feb 16, 2012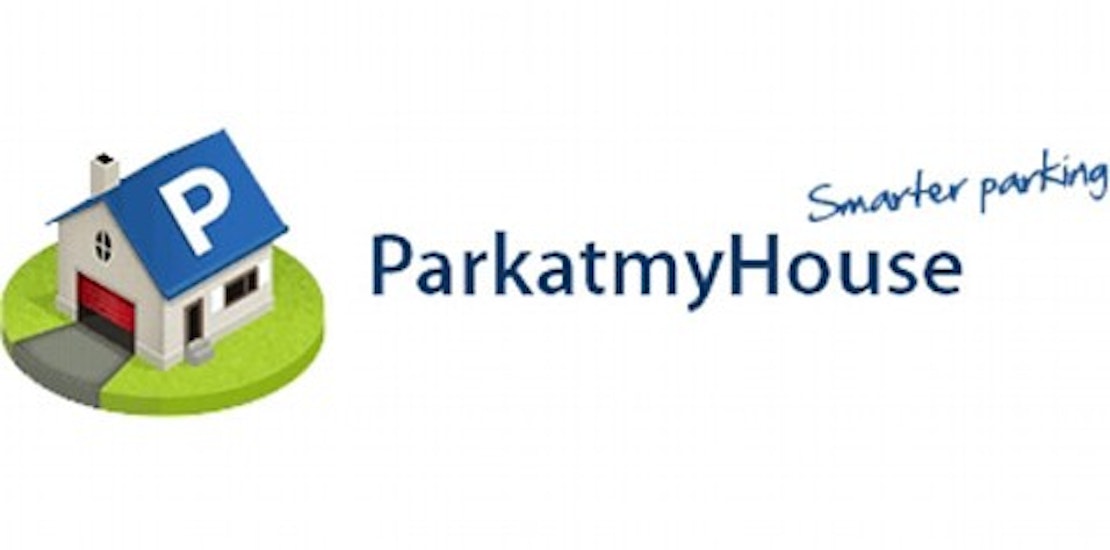 We've heard of how you can turn your house into a billboard for profit, but now there are some folks offering up more ways to make your home work for you. ParkatmyHouse.com, initially launched in the U.K., will soon be launching here in the states as a place for people to rent out their driveways to those in need of a parking space.
ABC News reveals the site, which initially launched in the U.K., has brought in more than $5 million in revenue to homeowners there. CEO and founder of the site, Anthony Eskinazi, explains what made him think of getting in to this type of business. Eskinazi was on his way to a San Francisco Giants game on the search for a parking space. He thought, "You don't want to go to an official parking lot because it's expensive and you have to leave a game early to avoid traffic."
The company is now hard at work creating a database of customers' driveway locations and plans to release a mobile app some time in the future. The app will allow users to find parking spaces without exchanging any personal information or even communicate with the property owner The website will collect 15% of parking fees leaving the rest of the profits to the homeowner.
What do you think of this new site that will allow homeowners to rent out their driveways?
Does this sound like a service you would use?