How to Survive Winter Power Outages

By
savingsmania
Nov 22, 2014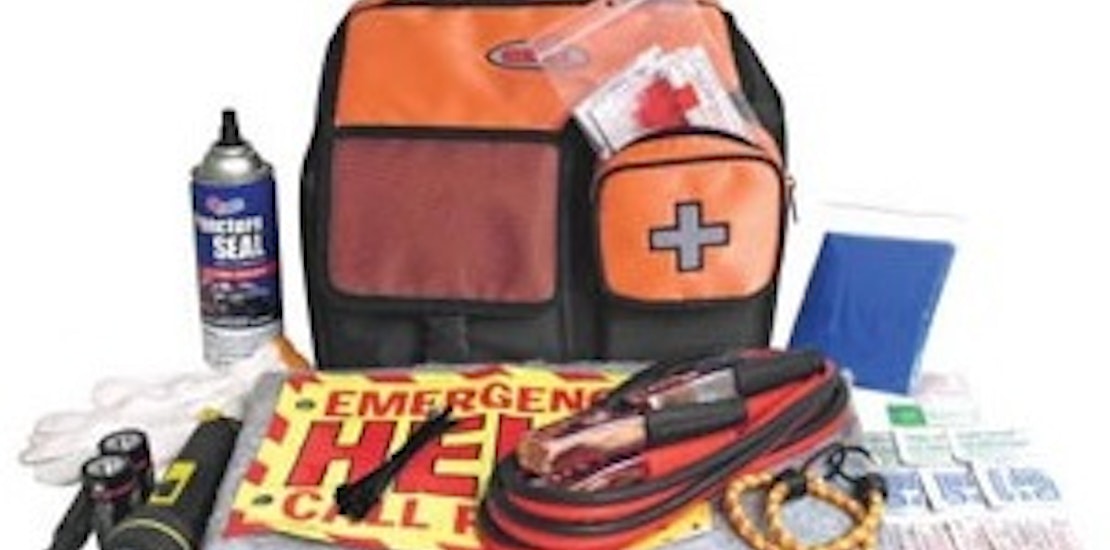 Power outages can be unexpected.
Here are some ways to prep ahead of time. Some are common sense, but good to keep in mind.
Flashlights and a lantern are your friends during an outage. When the power went out, I stumbled around in the dark for the lantern. We were lucky we had that, but we also had to use our cell phones for light. Before the next outage, I am going to make sure we have more flashlights and batteries. We no longer use candles, as it's a fire hazard with our 2 cats running around.
If your heat is electric, think ahead to how you'll keep warm in a cold climate. Portable heater? Fireplace? Blankets work, until it's 40 degrees in your home.
Stock up on water and food. Food should be ready to eat in a can or package without requiring heating or refrigeration. This assortment of camping foods is a good idea, too.
Speaking of food, food in the fridge lasts 6 hours, the freezer a little longer. Keep the fridge closed during the outage and your food may last a little longer.
Cell phone. Our cordless phone went completely dead in the outage and I couldn't find the corded phone. Luckily, Walt had a battery powered cell phone charger like this one, which was a lifesaver.
Cash. It's good to have cash on hand for emergencies, in case you need to go to the store and their credit card machines aren't working. This was actually happened a few times to me.
Full gas tank. This is one thing I try and have all winter long but the last few days I didn't have even a 1/4 tank of gasoline. In an emergency, everyone heads to the gas stations and as you may have seen on the news in the past, it can be total chaos.
Games and books for the little ones. Uncharged iPads and computers are useless in an outage. Cam had 25% charge left on his iPad and he was able to conserve it pretty well. But if you know bad weather is heading your way, charge up your electronics ahead of time. And have a stash of games and books just in case.
Extra medication. We always have extra over the counter medications, like Tylenol, Pepcid, Excedrin, etc. Also a good idea to have extra prescription medication on hand, especially emergency medications like asthma inhalers and blood pressure medication.
Here are more supplies to have on hand:
Three-day supply of non-perishable food
Three-day supply of water - one gallon of water per person, per day
Portable, battery-powered radio or television and extra batteries
Extra batteries
First aid kit and manual
Sanitary and hygiene items (moist towelettes and toilet paper)
Matches and waterproof container
Whistle
Extra clothing
Kitchen accessories and cooking utensils, including a can opener
Photocopies of credit and identification cards
Cash and coins
Special needs items, such as prescription medications, eye glasses, contact lens solutions, and hearing aid batteries
Items for infants, such as formula, diapers, bottles, and pacifiers
Other items to meet your unique family needs