How to Pick a Wedding Officiant

By
YolandaShoshana
Aug 17, 2011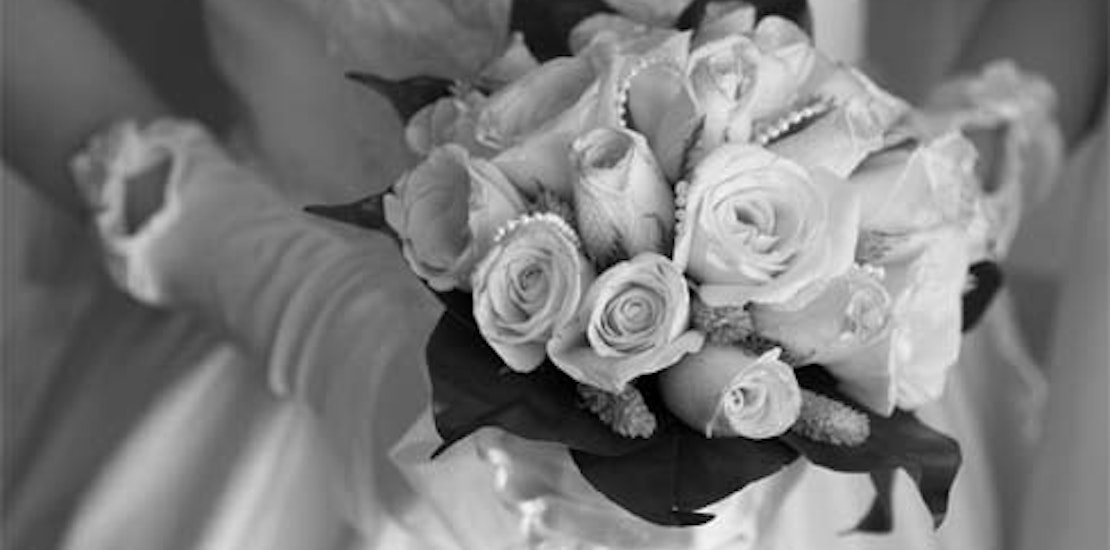 I have been officiating weddings for years and it continues to surprise me that people wait to the last minute to hire their wedding officiant. Having the right wedding officiant at your wedding is like having the right glass of wine with an expensive meal.
Do not get caught scrambling for an officiant a few weeks before your big day, because you may not end up with the officiant you prefer. It can be overwhelming picking the right officiant, there are a few things that you can keep in mind that can ease your selection process.
Start looking for an officiant as soon as possible- The best wedding officiants get booked early, especially for the wedding season. Once you what your wedding date is, secure a good officiant. Start conducting interviews with officiants early that way you get the best there is. The closer you get to your date an officiant might know that you are in a bind and charge you more money. You are paying enough for your wedding, save funds where you can.
Ask if they customize ceremonies- There are some officiants that use the same canned ceremony for every wedding. All they do is change the names. This is your big day, why should any old thing be said to unite you with the love of your life? Make sure you ask if they will customize ceremonies if you have something special that you would like said. Know whether or not your officiant will let you in on the creative process of creating a unique ceremony.
Look at their personality- If the officiant is dull on the phone or when you meet, that could be a sign that they will put your guests to sleep during the ceremony. We have all experienced a lovely wedding where everything was flawless up until it came time when the officiant took over the ceremony. You could see people yawning, looking at their watches, and praying that the ceremony ends quickly. A good wedding officiant is lively and keeps the energy up during the ceremony. You have made it this far, make sure that the ceremony ends up being the big event you dreamed of.
Don't forget non-traditional officiants- I have been called a priest, minister, and a rabbi. I definitely do not fit into any of those categories. There are plenty of wedding officiants who are not clergy that can create and perform a beautiful ceremony for you. It is also a great way to go if you want a spiritual wedding that does not have a religious affiliation. Be sure to check the city clerk laws where you live, you may be able to have your best friend officiate your wedding.