How to Choose a Summer Camp for Your Kids
By
jonbonjovious
Mar 16, 2012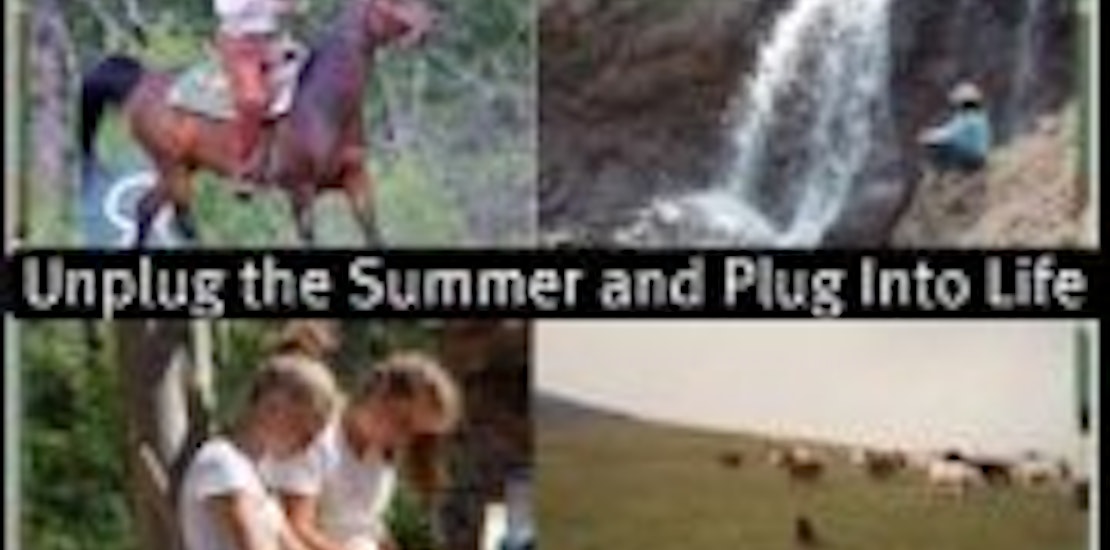 Summer is right around the corner, which prompts moms everywhere (me included!) to ask: How am I going to entertain my kids?! You don't want them sitting in front of the TV or computer for a solid three months, but it can be tough to find a way to keep them occupied -- especially if you have teens at home. This is when you realize it's time to look outside the home for ideas.
There are plenty of options for summer programs out there, from day camps and sleep-away camps to local craft classes put on by your local rec center. Trending right now are
real working ranches
. Imagine sending your child to the heart of Wyoming for four weeks living life as a cowboy/girl--wrangling and feeding horses, building barns, fishing, backpacking and learning about Western Horsemanship. These camps negate the competition for being "popular" and share teamwork and work ethic. Best of all, they spend four weeks far away from iPads, TV, video Games and the computer--unplugged so they can plug into real life.
Consider three main points when deciding which option is best for your kids:
1. Interests -- What do they like to do? What skills would they like to develop? Do they love to spend time outside but get stuck doing homework indoors? Look for a camp with outdoor activities. Do they love to read but get sidetracked with sports too often? Join a summer reading program at the local library.
2. Education -- Gaining an education is always beneficial, but learning doesn't necessarily have to fit into traditional school subjects. Think outside the box -- there is so much out there to learn! New skills, fun hobbies, even unique activities they wouldn't normally participate in at home are all opportunities to build a lifelong love for learning.
3. Real world application -- This one is huge, especially if you have teens. Sure, book learning and SAT prep is important, but how well has your teen prepared for life after high school and college? Do they know how to work hard, contribute to a team, and get along with others? Find a summer camp that emphasizes interpersonal activities to give them a boost on being a good team player.