How are you celebrating Halloween?

By
SheSpeaksTeam
Aug 19, 2020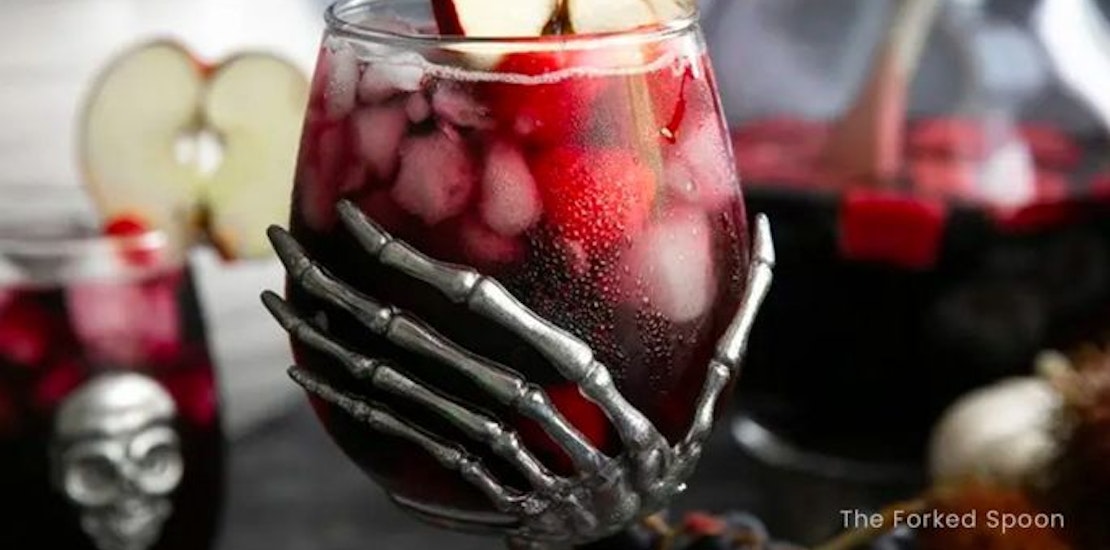 Thanks to all our members who took our recent Halloween survey. We're thrilled to hear that most of you still plan on celebrating Halloween this year - we love this holiday too!

Of course, Halloween may look different than in years past.
97% of you went trick-or-treating last year. But just 48% plan to go this year.
77% of you attended a Halloween party last year. But just 52% will attend one this year.
However, you will still enjoy the day.
Approximately 80% or more of you will decorate your house, buy costumes and buy candy.
We love the ways you plan to make the holiday special, such as block parties, crafting, baking, candy decorating, neighborhood parades and trunk or treats. Thanks to our members for the following ideas:
"Making stations for our kids to do their holiday stuff at home (home party). We'll have a candy station, scavenger hunt, pumpkin painting, movies, etc."
"We are having a Halloween themed dinner: mummy hotdogs, witches fingers, brain shaped jello, monster meatloaf, spider cookies, and gremlin punch."
"I plan on setting up a table in my driveway and decorating it with Halloween items. Then I will put wrapped treats in individual cups for kids to walk up and talk. No rummaging through a bucket and no coming up to the doorstep!"
"We will still go all out with our yard decorations to celebrate and allow people to enjoy."
"I'm considering an outdoor costume party with lights strung up around the yard and different "stations" for snacks, drinks, and activities."
As the holiday gets closer, we'll send around another survey to see how your thoughts on Halloween are changing. Watch your email in the coming weeks - we look forward to hearing more about what you have to say.
How do you feel about Halloween today? Tell us in the comments below!