How about that summer reading list?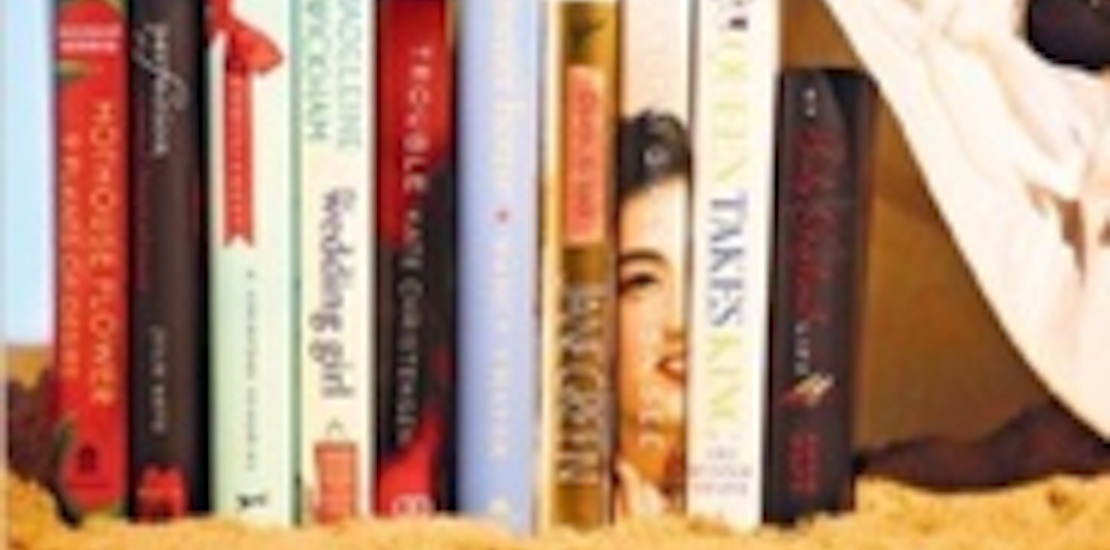 No more teachers! No more books!
Isn't that how the familiar chants goes? Not anymore. Today, most kids are handed summer reading lists on the way out the door. I often hear parents and children complain about these lists. Isn't summer for fun? Giving kids a break? Relaxing?
Summer is supposed to be fun and relaxing, a break from the routine. At the same time, developing and maintaining reading fluency is one of the most important skills a child can learn, because it allows them access to all other learning.
Reading is comparable to strength training or distance running.
Like strength training, kids have to do the work of reading, gradually taking on slightly more challenging books as they build their reading fluency.
Like distance running, fluent reading comes about simply by reading. Time on task. Significant chunks of time! Not five minutes here and there interrupted by video games and television. Most recommendations are that children read for thirty minutes a day to maintain their skills.
Taking two months off training would cause an athlete serious setbacks. The same goes for young readers. Two months away from the classroom creates a summer slump. One that often takes months to recover from in the fall.
Reading specialist Lucy Calkins, director of the Reading and Writing Project at Teachers College at Columbia University, says "Reading builds on itself," says Calkins. "The more a child reads, the better his comprehension, fluency, speed, and cognition." 1
Fluent reading is maintained simply by continual reading. As author Ralph Fletcher says, "Skiers ski. … Writers write." And readers read. So yes, it's important to read, even during summer vacation.
Now, what about that summer reading list? Hopefully most lists will include a wide range of possible books. But if your child isn't interested in any of the options, find books on topics that interest him. The point isn't necessarily to cover all the books on the list so much as it is to maintain reading skills.Work with your child to find a book, author, or topic that piques his interest.
If there are required books for the next grade, try taking out two copies from the library and reading aloud together. You read a chapter, while your child follows along; then your child can read the next chapter, and you can listen to get a sense of their reading development! Reading together can become a fun and special time for parents and children.
There are lots of ways to encourage summer reading for kids. Find a way that works for you. But don't neglect it!
How do you incorporate reading into your summer schedule? Do you have a favorite online reading list you use?