How We Roll: Members Review Their Favorite Strollers

By
drodriguez
Jun 28, 2011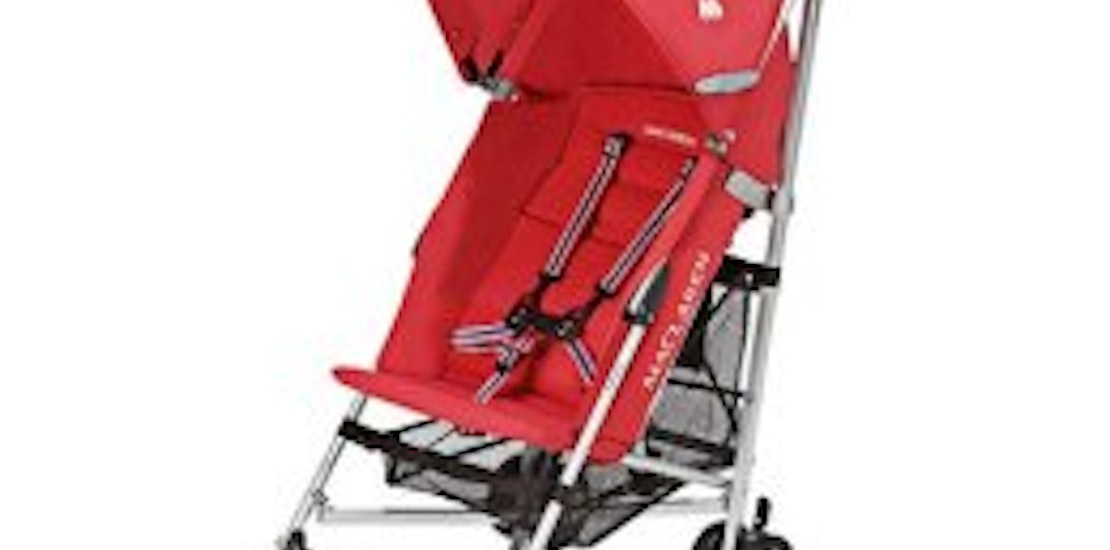 A stroller purchase can be one of the most important baby buys. Since our little ones spend so much time on wheels, we want to make sure we are making the right decision. SheSpeaks members have reviewed some of the most popular prams available. Here are a few of our top picks:
Maclaren Triumph Stroller
A truly lightweight stroller that is easy to maneuver and can stand up to the rough and tumble of everyday life. Many member remark that the price is a little steep, but well worth it for how durable it is. Member AMANDAinKC writes, "An absolute MUST -- it was very hard to swallow the price but there are 2 baby items that I would swear by, this stroller and my Britax Marathon car seat! Neither cheap, but when you figure you get 2 - 3 years out of both, it's definately worth paying a bit more!"
Bugaboo Chameleon Stroller
SheSpeaks members give this one an average of 4.57 stars noting the multi-functional benefits, how easily it strolls down bumpy city streets, and how long it will last you. Though there are many positives to the Bugaboo Chameleon, the $900 price tag takes it off many of our wish lists. Dorina86 writes, "I saw this stroller at the store, it's awesome. but too expensive. I wish they were cheaper."
Chicco Cortina Travel Stroller System
If you're looking for an all-in-one the Chicco Cortina Travel Stroller System may be just what you need. The stroller comes with a very safe car seat that locks in place so your infant goes straight from car to stroller without even waking up. Member Jennyjay459 writes, "This product is amazing!! I personally feel it is one of the safest strollers available on the market currently! The carseat/carrier actually locks into place when put into the stroller! The base for the carseat/carrier is heavy duty, has a built-in leveler, and secures tightly!"
Which stroller is on your wish list?
Tell us about your baby's ride!