How To Save Money When Buying Diapers

By
RoscoeRamblingsJen
Jul 25, 2011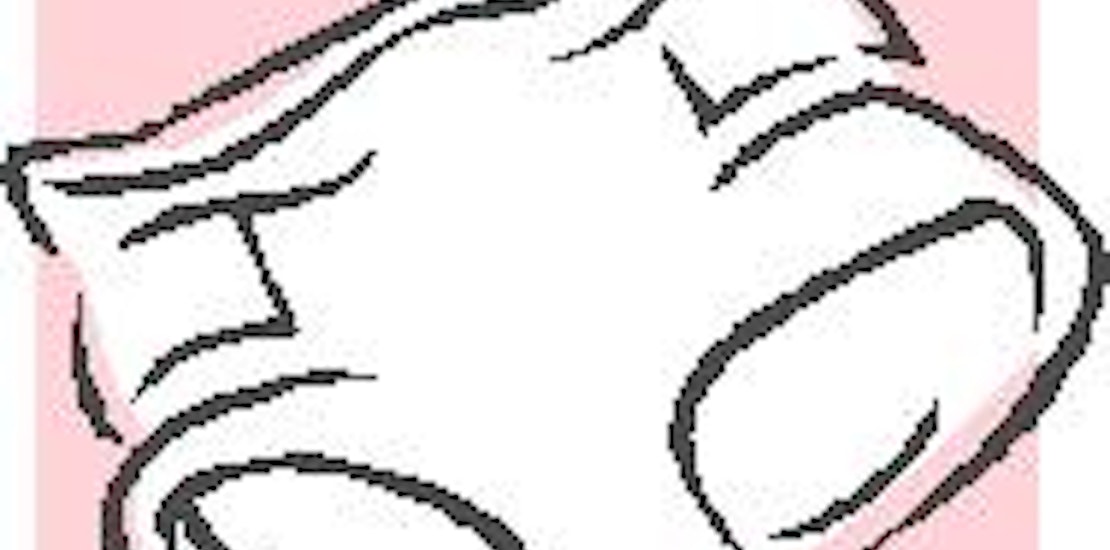 A friend of mine recently found out that she and her husband are expecting their first child. She would like to begin buying diapers now, so that she has plenty on hand when the baby is born. One of the first questions she asked me was how I saved money on diapers when I was buying them for my daughters.

One of the first things I did when I found out I was pregnant was register online with Pampers, Luvs, and Huggies. After registering on Pampers.com, I began receiving samples and coupons in the mail. I was also able to sign up for their Gifts to Grow Rewards Program. There is a 15 character code found inside each package of Pampers diapers or wipes. Each code is good for a certain number of points, depending on the quantity of diapers or wipes in the package. Each code can only be entered in once. However, every so often, Pampers will put promo Gifts to Grow codes out there that anyone can use. Those codes can be found in e-mails from Pampers, on Facebook, etc. So even if you do not frequently purchase Pampers products, there is still ample opportunity to find Gifts to Grow codes from other sources. The points can be redeemed for prizes from brands such as Shutterfly, Melissa & Doug, and many more. Pampers also puts product coupons in their monthly Procter & Gamble brandSAVER coupon insert.

Luvs does not have a rewards program that I know of, but I did receive samples and coupons in the mail after I registered with them. Their current offer is that if you sign up with them online, you can print out a coupon for $1.00. You may be able to print two of these by hitting the 'back' button after the first coupon prints. You may also have to hit 'refresh'.
For me personally, I received the most coupons in the mail after I signed up with
Huggies
. In addition to receiving Huggies coupons, many times I received coupons for other brands under the Kimberly-Clark product umbrella. Huggies also offers a reward program called Enjoy the Ride. Participants earn points by entering in codes found inside of packages of diapers and wipes. Participants can also earn points by referring friends and family to the program, providing product reviews, and sharing thoughts on articles posted on Hugges.com. Points can be redeemed for sweepstakes, magazine subscriptions, toys, and many more. My personal opinion is that Huggies offers a wider variety of prizes than Pampers. Huggies coupons are also available in many Sunday newspaper coupon inserts.

Before purchasing any diapers, I studied the Sunday ads to see what deals were available at the stores in my area. I also began keeping a price log of the stores in my area. I would write down what their regular price was and what their sale price typically was for each brand of diapers. I would figure out the price per diaper in order to figure out what was the best deal. Most times a brand name diaper (Huggies, Pampers or Luvs) was cheaper after coupon and sale price than a store brand diaper.

In terms of actually purchasing diapers, I do not recommend purchasing them more than three months before your due date. This is because many stores have a 90 day return policy. This means that you have 90 days from the date of purchase to return or exchange something as long as you have your receipt. There are many potential reasons of why you might have to return or exchange diapers. I have heard stories of babies getting rashes from a particular brand, certain brands fitting better than others, certain brands leaking more than others, some babies needing diapers made for those with sensitive skin, the baby growing out of a size faster than anticipated, and more. The bottom line is that you don't want to be stuck with diapers that you might not be able to use. Buying them inside of the 90 day return window ensures that if you do need to return or exchange them, you can do so hassle free. Just make sure to keep all of your receipts and try to keep them in one place. I kept mine in an envelope near my stockpile in the closet. Three months gives you plenty of time to build up a decent stockpile. Obviously you want to vary the sizes that you purchase. Newborn diapers only go up to 10lbs, so most babies will quickly outgrow that size.

I've even seen unopened diaper packages sold on Craig's List and at garage sales, so you never know when and where you're going to find them at a discounted price. Target occasionally has them on their clearance endcaps as well.
Diapers may seem like an expensive expenditure, but if you follow the sales and clip coupons, you can save money. I'm not going to lie though - I do not miss my days of buying diapers!