By
YolandaShoshana
Nov 01, 2011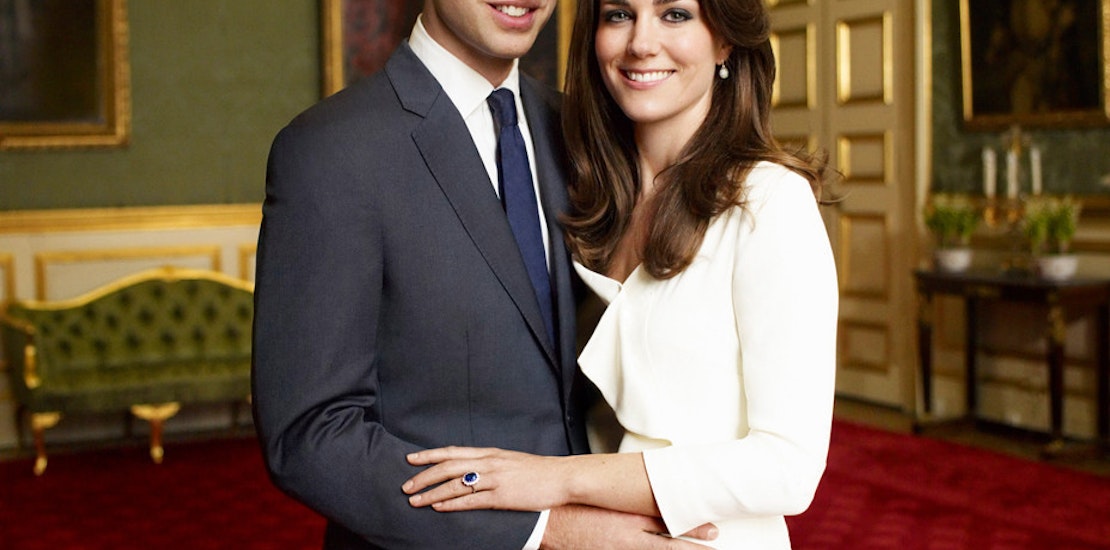 The world is quite smitten with Catherine "Kate" Middleton, also now known as The Duchess of Cambridge, since her marriage to Prince William. Though she is adored by the public, there have been times when the press has not been too kind to her. Through it all she has remained a woman of grace and beauty.
While not all women may be able to marry a Prince, there are four tips that women can learn about love from Catherine to have their own royal relationship.

Have Patience. When you believe that you have found the one and they are not ready, it can be frustrating. Do you stay around and wait for them to get it together and put a ring on it, or do you keep on moving? Though "Waity Katie" became her nickname, sometimes waiting is what it takes. Due to her age, Catherine had time to wait a bit. Some women may not have that luxury due to being older and wanting children. If you think you have met the love of your life and he is not ready to commit, it does not mean he is not the one. Know that a delay is not necessarily a denial. Give yourself permission to date other people and stay open to the possibilities.

Stay Classy. Prince William and Catherine were on again and off again more than a few times. She never put their love life in the headlines by running off at the mouth about their problems. Just imagine the juicy gossip she could have given the media or anyone who would listen. When women get scorned, it is not uncommon for them to lash out. While you may be hurt by a breakup or something that your partner does, think carefully about how you should handle the situation. Take time to think things through. When you take the higher road, everything always works out in your best interest.

Be His Best Friend. When one looks at Prince William and Catherine, it is clear that they have admiration for each other. It appears as if they are completely comfortable with each other and just enjoy each other's company. When men are asked what they want from their girlfriends/wives, one of the top answers is they want her to be their best friend. When a man feels comfortable enough to be goofy around you and tell you everything, that is like striking gold. Understand that he will sometimes need space and don't freak out on him if he noticed that a hot woman just walked by. Admit it, she was hot and he is human. Last but not least, do not nag him about a problem, instead always talk to him.

Be Yourself. A high five goes to Catherine for staying true to who she is. She made a choice to not be molded into what was expected of her. She kept wearing her so-called "short skirts," staying out late, and Prince William loves her naughty sense of humor. Her ability to stay true to herself made her even more appealing to Prince William, who is just like his down-to-earth mum, Princess Diana. The best way to get your man is by being you. Trust that he will love you for who you are. It is far more interesting to be the real you than to pretend to be someone you are not. Being true to you will always make you the happiest version of yourself.