How Much Is Too Much Baby Fat?

By
drodriguez
Dec 06, 2010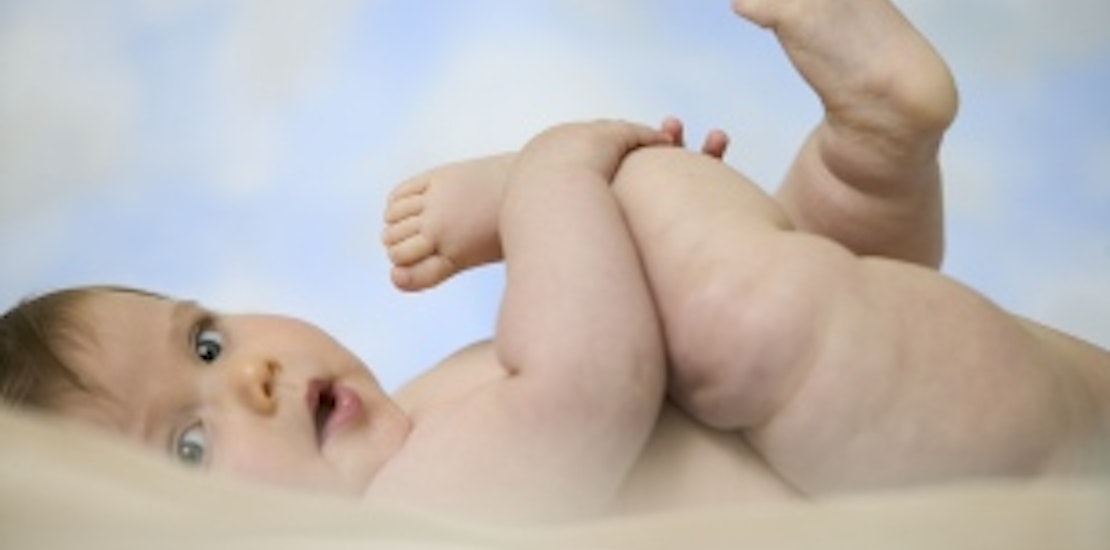 As soon as our children are born most of us worry tirelessly about everything, especially when it concerns their health. One concern that is on a lot of parent's minds these days is childhood obesity. Parents have developed such a fear that their baby may become obese that some are actually putting their infants on extreme diets.

A recent report from ABC's Good Morning America discusses the growing trend of baby diets. Most parents who put their baby on a diet do so because they know obesity runs in their family and fear this could happen to their child if they don't act fast. Some parents may try to limit the amount of milk a baby gets or add more water to formula during meal times.

In one extreme case, parents from Washington State were found guilty of starving their baby by mixing laxatives in the bottle. After gaining only one pound in her first two months of life, authorities found traces of the laxative in the baby's bottle. The parents claimed they were afraid the baby would end up being overweight like the child's father.

Parents may also fear for their child's health after new studies have found that rapid weight gain during infancy can be linked to hypertension and diabetes later in life. But doctors often agree that what best shapes a child's health outcome is the dining habits of parents. If you eat healthy food and encourage your child to eat this way growing up, the child has a better chance of having less health issues in the future.

What do you think of the report that some parents have their babies on extreme diets?

How do you think parents should try to combat childhood obesity before it begins?