How Emma Stone Deals With Body Shaming in Hollywood

By
SheSpeaksTeam
May 10, 2014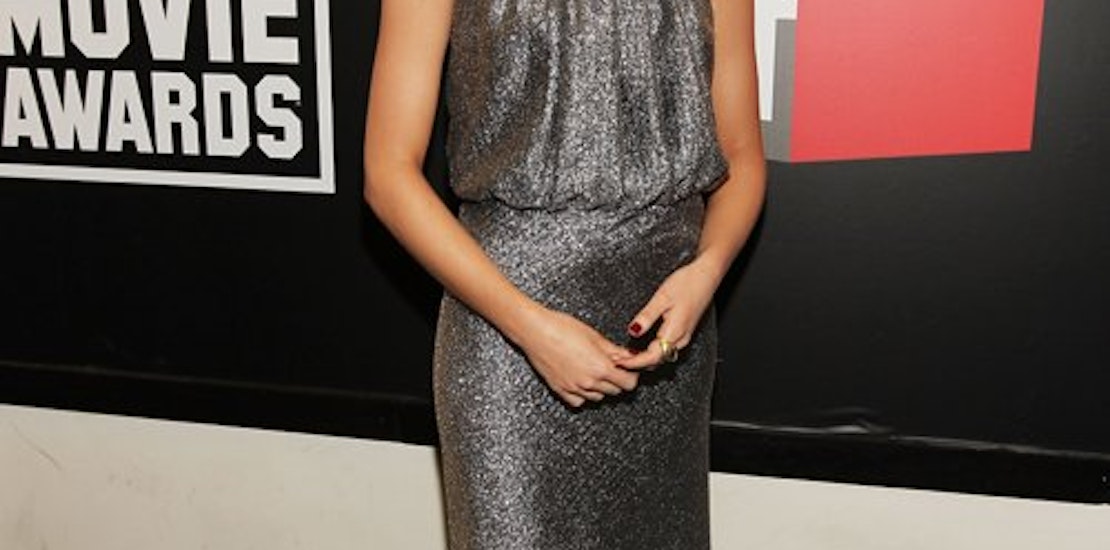 As we've all witnessed over the years, body shaming in Hollywood can go a number of ways. One minute eyebrows are raised for an actor gaining too much weight and then the next minute a celeb may be deemed "scary skinny". Actress Emma Stone is no stranger to the watchful eye of Hollywood media ready to diagnose her with various eating disorders.
Stone recently spoke with Seventeen magazine and assured her fans that she isn't going to let false reports make her feel bad about her body. The Spiderman 2 star admits that having confidence and being comfortable in your own skin can be challenging, especially when dealing with reports about the star's "caving to pressure to be thin." She also explains how keeping weight on can be challenging for her since she is the type of person that tends to lose weight when she's stressed.
And though she admits feeling tempted to defend herself when she hears stories about her weight, she also realizes that the most important thing is that she stays true to herself. Stone says, "Thing is, people have a right to imagine what they want to imagine. My job at those moments is to tell myself the truth. Am I taking care of myself in a healthy way? Am I respecting myself and being responsible? And over and over, I answer yes to that question. Then I remind myself to be kind to myself, and as slightly ridiculous as it may sound, to treat myself in the same gentle way I'd want to treat a daughter of mine. It really helps."
What do you think of Emma Stone's message to teen fans about the way she deals with questions about her weight?
Do you think being called "too skinny" can be just as damaging to a woman's confidence as being deemed overweight?