How Do you Plan to Shed the Pounds in 2012?

By
drodriguez
Jan 03, 2012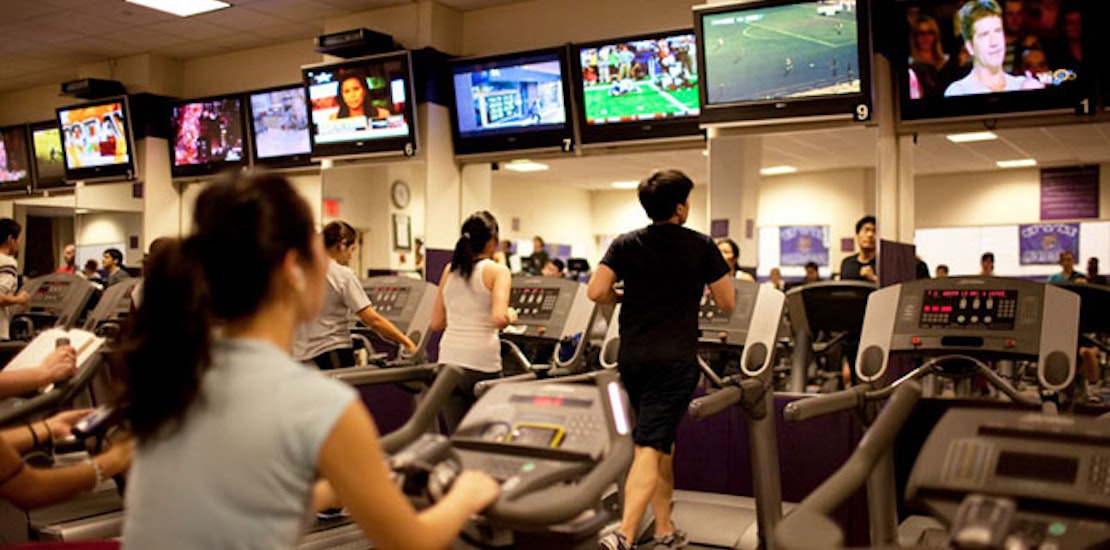 After indulging in all of the rich holiday snacks most of us wake up January 1st resolving to eat healthy, exercise, and lose weight. A recent SheSpeaks poll finds that more than half of us list losing weight as our New Year's resolution. There are many tools out there that claim to help you lose the extra pounds quick, but do they really work? Check out these products on the market that some of our members have given a try.
P90X Extreme Home Fitness Training and Workout DVD System
This intense workout is very popular among our reviewers who love the results they've seen from the demanding regiment of the muscle toning workout. The system includes 12 DVDs, a detailed nutrition plan and motivational support. Keep in mind though that this does not seem like the type of workout DVD for beginners and you do need extra equipment to go along with the DVDs like weights and a chin up bar. Member jjsurvey52 enjoyed the workout but warns about how demanding the system can be for some, "This is a great work out! It is very demanding though. My husband and I did this prior to our wedding and it really helped us thin out and create muscle tone. I wish I could incorporate it into my "regular" schedule, but the hours and eating plan is very difficult for us to live with. We are always out and about so having to come home everyday and work out for over an hour was pretty tough."
Fiber Choice Weight Management Chewable Tablets
Adding fiber to your diet is an important part of any healthy weight loss plan. Some of our members report these tablets taste pleasant and make them feel fuller longer. The Fiber Choice website says that the prebiotic fiber aids in losing weight and supports a healthy immune system. Member Goldendelicious has this to say about the tablets, "I have taken these fiber tablets before and liked them. My best friend has been taking them consistently for the last couple years. I don't mind the flavor though they do remind me of tums. They definitely help you to feel full longer. I actually highly recommend them to anyone who is looking for a way to incorporate more fiber."
Fitness IQ Shake Weight
We've all see the ads for the Shake Weight on TV, the incredibly muscular man/woman holding effortlessly on to the weight as it bobbles back and forth. Though the ads are entertaining and humorous to many, does the Shake Weight actually work? Member zigisitch talks about her experience with the weight, "After seeing the Shake Weight on Ellen I had to buy it for my sister as a gag gift...and as it turns out, it was just that. While we laughed, we wondered if it worked and it pretty much did nothing. You would get more exercise lifting it up and down, then having it shake.."
Nintendo Wii Zumba Fitness 2
For those of us that love the results of this popular dance style workout Zumba provides but get a little shy doing it in front of strangers at the gym, there is the Nintendio Wii Zumba Fitness. This second installment of the Wii Zumba Fitness offers 32 new routines and music tracks from many contemporary artists. The game will also teach you 20 different styles of dance like Samba, Merengue, and Bellydance. Member baynton4us says, "I recieved this abt 3 wks ago. What a life changer, it's fun and energizing, specially if you enjoy music. So glad my dau-in-law talked me into it. I am not a person to go to gyms so this works great for me, I have lost a few pounds. I only do it 3 times a week for 40 minutes. It's great!!"
Have you incorporated any of these tools into your weight loss plan?
Tell us about how you plan to get fit! Share your weight loss product reviews here.