How Do Some Women "Just Know" When They Are Pregnant?

By
drodriguez
Mar 17, 2012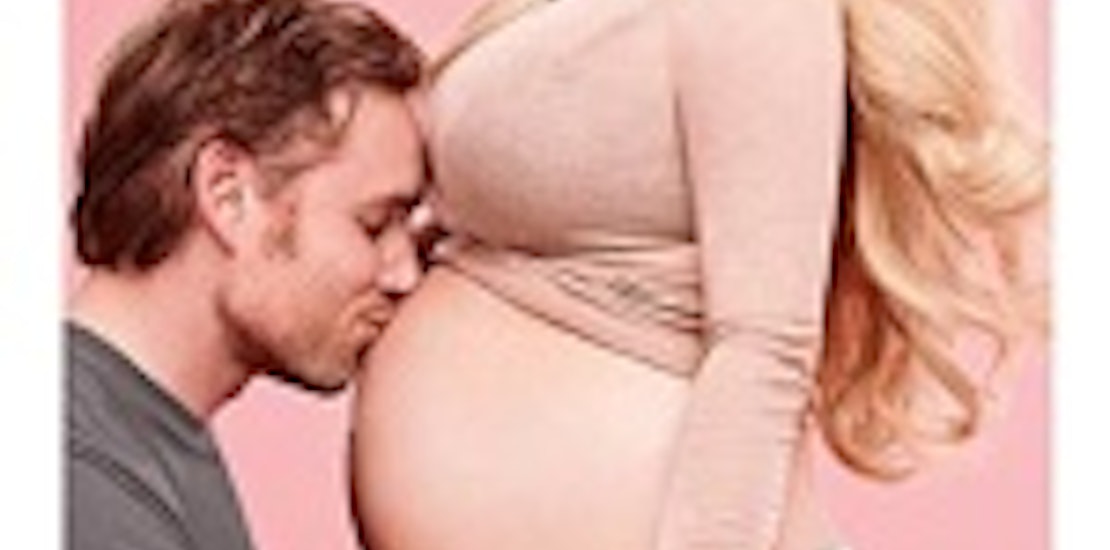 We've all heard stories of women who claim they "just knew" the moment they became pregnant and others who didn't realize until weeks or even months had gone by.
What is it, aside from a missed period, that makes us feel pregnant in those early stages? Early pregnancy symptoms, like tiredness and nausea are sure to tip some women off, but others still insist the only symptom they had was a "gut feeling".
A recent report from People reveals how a now 8-months-pregnant Jessica Simpson became aware that she was indeed carrying a baby. While Simpson and boyfriend Eric Johnson began to get ready for a road trip, she started to have second thoughts. Simpson explains, "We were going to [go] all-day drinking…ride our bikes, hang out. But I started feeling this overwhelming guilt. Why would I feel guilt at the idea of going out and having cocktails with my friends?"
Simpson then thought of taking a home pregnancy test which revealed why she was feeling guilt over the idea of drinking with friends…and she's all set to meet the reason in just a few short weeks.
What do you think of Jessica Simpson's story of how she found out she was pregnant?
Did you get the feeling you were pregnant before taking a test? Share your stories of how you found out the big news!