How Actress Robin Wright Demanded Equal Pay and Got It

By
SheSpeaksTeam
May 19, 2016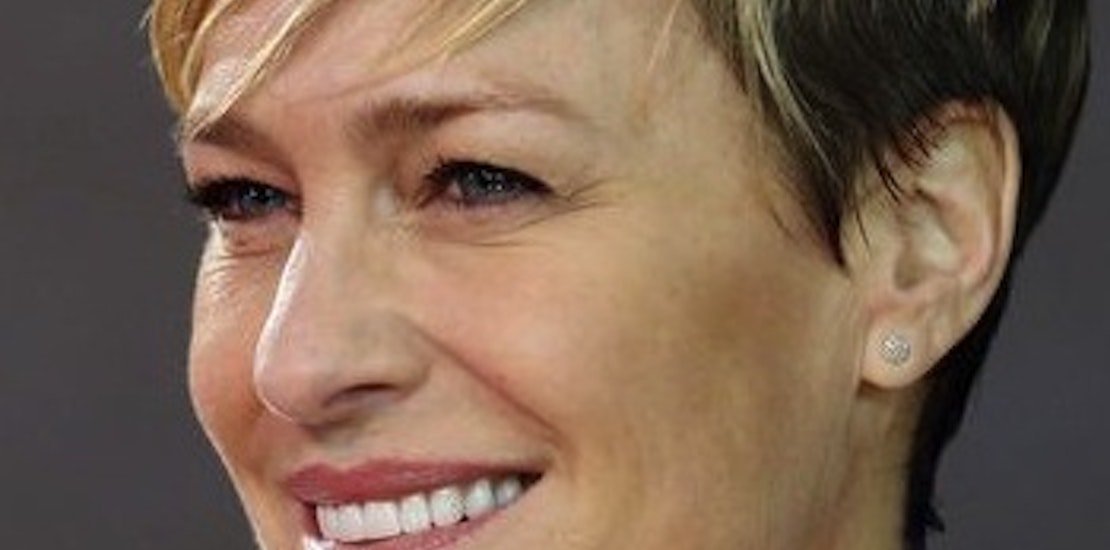 Whether you're making millions on a TV set or scraping by with a more meager salary, the fight for equal pay for equal work affects all working women. House of Cards star Robin Wright recently opened up about a battle she won when she found out that her co-star Kevin Spacey was bringing in a bigger paycheck.
People reports about a speech Wright gave regarding human rights and equality at the Rockefeller Foundation. Philanthropists and activists were in attendance when Wright relayed the story of how she had to fight for equal pay when she found out that Spacey was making 16% more than her per episode. Wright was signed on to earn $420,000 per episode while Spacey was pulling in $500,000.
Wright explains how she then approached the directors, "I was like, 'I want to be paid the same as Kevin' It was the perfect paradigm. There are very few films or TV shows where the male, the patriarch, and the matriarch are equal. And they are in House of Cards."
Though in the end the show's producers obliged, paying Wright what she wanted, she was ready with her arsenal of reasons why she deserved equal pay. Wright explains, "I was looking at the statistics, and Claire Underwood's character was more popular than [Frank]'s for a period of time. So I capitalized on it. I was like, 'You better pay me or I'm going to go public.' And they did."
What do you think about Robin Wright's move to receive equal pay as her co-star Kevin Spacey on House of Cards?
Do you think women in Hollywood suffer the same pay gap as other women in different fields of work?