Hot Chicken Dip
submitted by mfuller {1 Recipe}
Prep Time:
5 Mins
Cook Time:
10 Mins
Total Prep + Cook Time:
15 Mins
Level:
Easy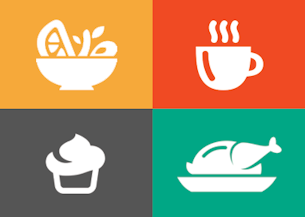 Makes: 6 servings
Description: Creamy Chicken Dip that is great with Ritz crackers or served over rice to make a meal!
Ingredients:
1 can Cream of Mushroom soup, undiluted
8 ounces Cream Cheese
5 ounces Chunk White Chicken, undrained
2 ounces Sliced Almondes
2 ounces Sliced Mushrooms, drained
1/2 teaspoon Worcestershire Sauce
1/8 teaspoon Garlic Powder
1/8 teaspoon Black Pepper

Instructions: Combine all ingredients in a saucepan. Cook over medium heat, stirring often until well blended and heated thoroughly. Serve hot with Ritz crackers. Also great served over rice for a meal. I usually double or triple this recipe when I am taking it to a party and keep it hot in a Crockpot.
via My mother's recipe box
Other recipes in main dishes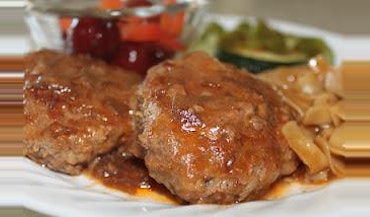 By
denloew
Aug 01, 2012
Beef patty with delicious gravy!!
Read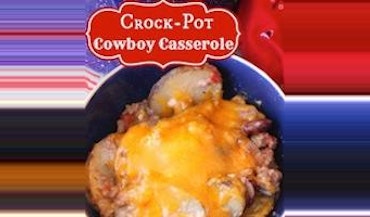 By
Addiewag724
Aug 05, 2014
A yummy, hearty and easy meal in the crock pot.
Read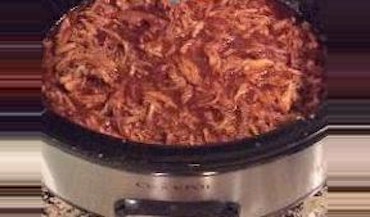 By
mannersandmayhem
Dec 29, 2014
Put this in the crockpot at lunch time and have a super easy dinner.
Read