Hospitals to Keep Baby Formula Under Lock and Key

By
SheSpeaksTeam
Aug 14, 2012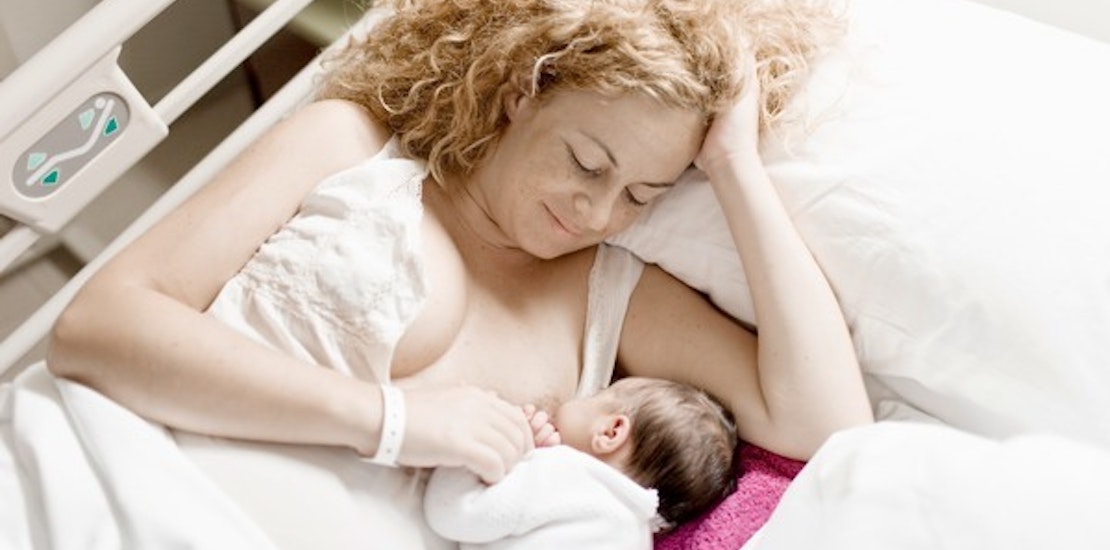 As World Breastfeeding Week arrives it's a good time to think about all of the benefits our kids receive from breast milk. But as many new moms know, breastfeeding is not always easy and can be a very personal decision for all of us to make.
New York City is one of the many places now trying to encourage women to breastfeed and is taking some controversial steps to try to increase the breastfeeding rate within the area. A recent report from CNN discusses the new practices put forth by Mayor Michael Bloomberg to influence new moms that breastfeeding is the right way to go.
The city of New York is now urging all of the area hospitals against offering free formula to new moms with the thinking that if they are not offered the formula they will be more likely to breastfeed from birth. Starting in September, nurses will be told not to give out formula to new moms unless there is a medical reason for the newborn to receive it. The hospital's formula will be locked away with all of the medication and its use will be tracked with the data sent to the Health Department.
Some feel this is a good move because new moms are often confused and tired after the birth of their child and may accept formula from a nurse without really thinking much about it. Others feel that keeping formula locked up sends a message to new moms that they don't really have a choice in the matter and must breastfeed even if they didn't plan on it.
What New York City is doing is nothing new, many hospitals across the nation have stopped accepting samples from formula companies and do not hand any out to patients. One mom and lactation expert, Stephanie Rodriguez, explains how having that can of formula available at the hospital can make it too easy for moms who had originally planned to breastfeed. Rodriguez explains, "In my work, I regularly see clients that tell me that they weren't going to give bottles, but, you know, that can was there and it seemed like it would be easier. ... It's a real problem that is keeping moms from attaining their own breastfeeding goals. It's not the entire issue, but it certainly doesn't help."
What do you think of the plans to stop hospitals from handing out formula to new moms?
Do you think limiting the amount of formula given out at the hospital will help to increase breastfeeding rates?