Hospital Bans Obese Employees: Should This Be Legal?

By
drodriguez
Apr 13, 2012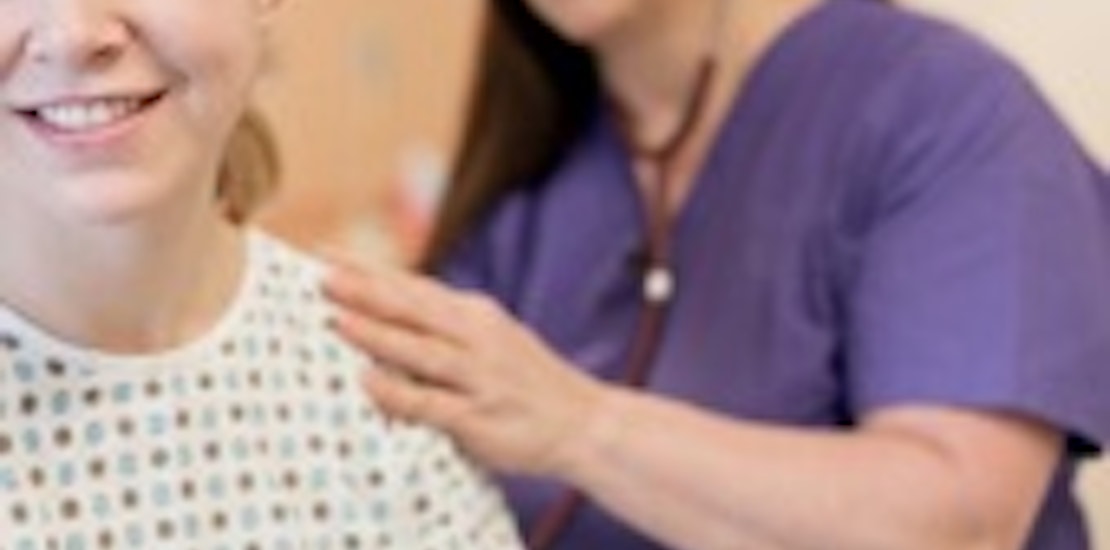 A few years ago we heard the story of a Pennsylvania college where students were being required to take fitness courses based on how high their body mass index (BMI) was. If they refused to take the course, they could not graduate. Now, it seems that a Texas hospital is taking it one step further by banning obese workers all together.
A recent FoxNews report discusses how the Citizens Medical Center in Victoria has instated a policy that requires its employees have a BMI of less than 35. For instance, if a person is 5 feet 5 inches tall, they can not weigh more than 210 pounds if they want to work at this hospital.
The policy states the reasoning for the refusal to hire obese people as stating that an employee's appearance, "should fit with a representational image or specific mental projection of the job of a health care professional." It goes on to say that the appearance should also be "free from distraction" for the patient. It would seem that what the policy is saying is that a health care professional serves as a sort of role model for what the picture of health should look like and obese people do not fit the bill.
Many might think that what this Texas hospital policy is doing is illegal because it discriminates against a group of people. But since Texas is not a state that bans weight discrimination (Michigan is the only state that has a ban on this), it would seem that the policy is perfectly within legal boundaries.
What do you think of this hospital's ban on hiring obese workers?
Do you think this type of discrimination should be illegal?