Honolulu Becomes First City to Make Walking and Texting Illegal

By
SheSpeaksTeam
Oct 30, 2017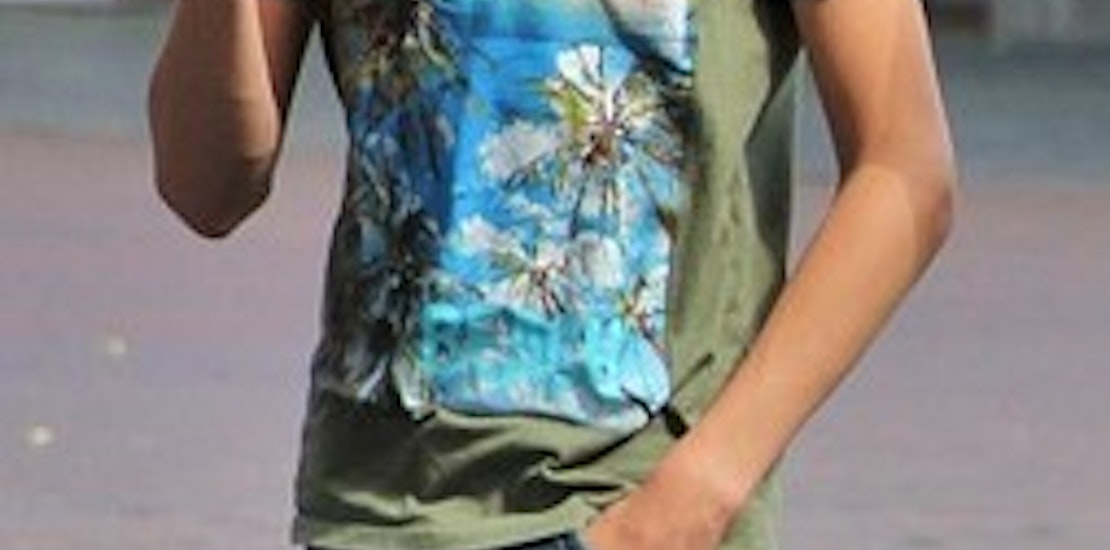 We heard rumblings last year that walking while texting, could soon be a fine-able offense, but now Honolulu, Hawaii is the first city to put the new law on the books. Pedestrians in the bustling Hawaiian city can now face a fne of $35 for texting while crossing a road, which puts themselves and other in danger.
Time reports about the new landmark safety law that may soon be spreading to other cities nationwide. Police in Honolulu have now been given the okay to go after pedestrians who are looking at their smartphones while crossing a street. And it's not just texting that can distract a pedestrian crossing a street, they can also be fined for doing other things on their phones like playing a game, taking a picture, posting on social media, etc.
The new law is in response to an 11% spike in pedestrian deaths last year according to a Governors Highway Safety Association report that puts the number close to 6,000 fatalities. The report cites "an increase in walking as a primary mode of transportation, and distraction due to growing use of smartphone technology" as reason for the increase in deaths.
Currently there are 10 other states considering implementing a similar law to fine pedestrians who recklessly use smartphones. New Jersey made a splash last year when it introduced a bill that would possibly land pedestrians in jail for texting while crossing. And it's not just the U.S. that is seeking ways to make roads safer in this way. The Chinese city of Chongqing has introduced smartphone lanes so that those doing business on their phones don't slow others down or bump into them. India has "no selfie" zones to keep people safe and in the Netherlands there are LED lights embedded in the ground at crosswalks so that those on their smartphones can more easily see when it is safe to walk when they are alerted by the lights near their feet.
What do you think of the measures now being implemented on Honolulu that would fine pedestrains for texting while crossing a street?
Do you think more cities should consider make laws like this?