Homemade Chocolate Truffles

By
AnAmericanHousewife
Feb 14, 2012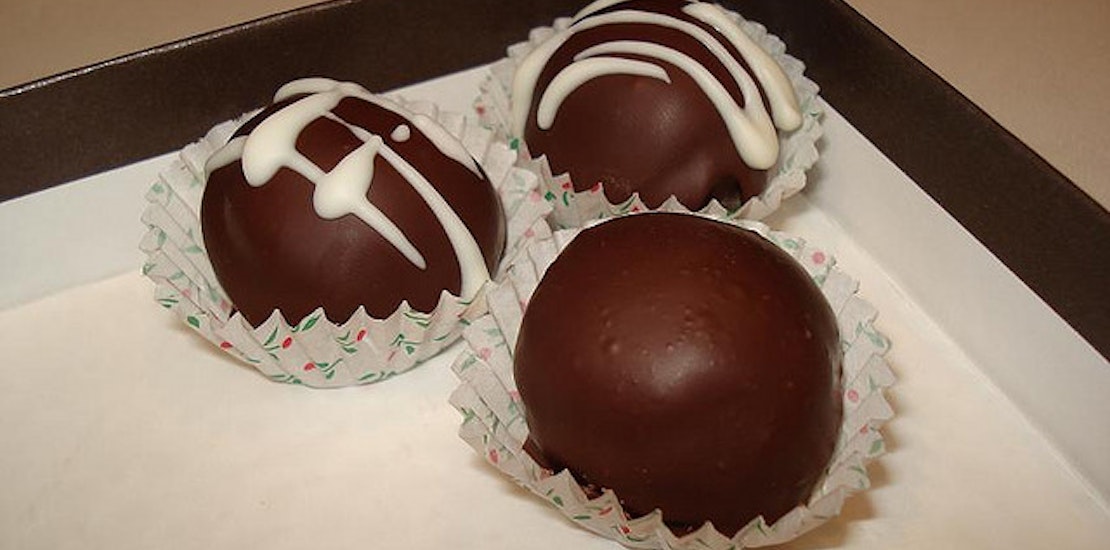 This recipe could be a sweet treat for someone you love or 'just because'; smooth, velvety, chocolate truffles. Homemade simple but store bought elegance.
Almond Truffles
Yield approximately 2 dozen

1/2 cup evaporated milk
1/4 cup white sugar
2 cups milk chocolate chips
1/2 teaspoon almond extract*
1 cup finely chopped toasted almonds OR 1 cup melted chocolate almond bark for dipping (or extra chocolate chips)
melted white almond bark for drizzling

Combine evaporated milk and sugar in small saucepan. Cook over medium heat until mixture comes to a full boil. Boil 3 minutes, stirring constantly. Remove from heat. Stir in chips and almond extract, stirring gently until smooth. Chill mixture about 45 minutes until it can easily be shaped into balls. Roll into the crushed nuts or dip in melted chocolate. Drizzle or sprinkle with nuts if desired. Chill until ready to serve.
$PullQuote$*Instead of almond, you can use any flavoring. Try vanilla, orange, raspberry, maple or whatever flavor is your favorite.