Homemade Black Bean Veggie Burger Recipe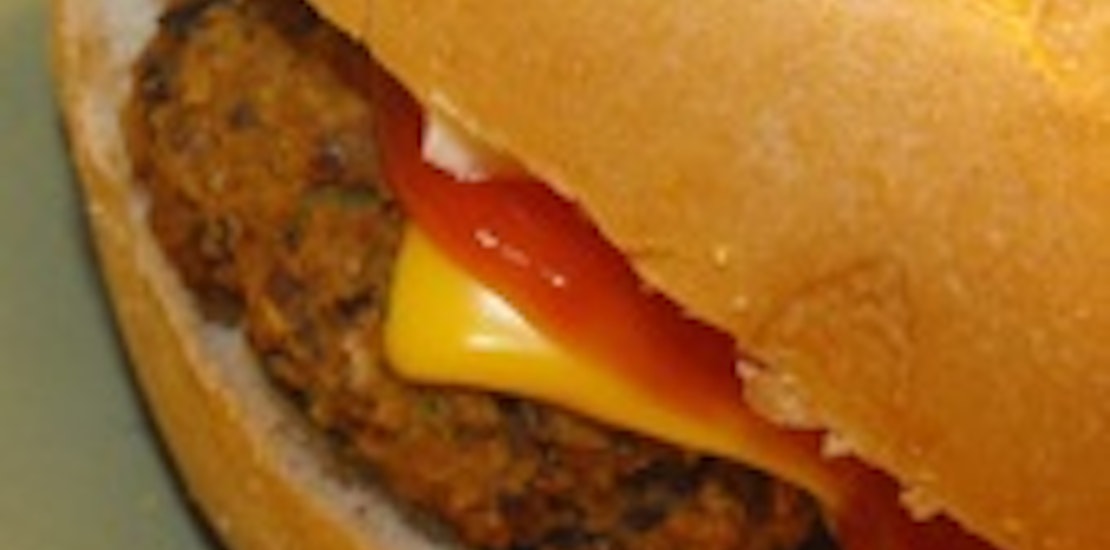 In the past year, there have been so many recalls on ground beef and turkey. Not all brands have this problem, but when you start seeing a pattern, you become really wary. Hence, the reason why we now stay clear from any type of ground meat. At first, we missed our turkey burgers. That was until we starting using veggie burgers as a substitute.
The regular manufactured (pre-made) brands that you may find in stores are my least favorite. Don't get me wrong, they taste good, but tend to be quite pricey. Plus, they have less than desirable amounts of sodium in them. My vote is for homemade veggie burgers! With the homemade version, I have control of what is going into them, which means they will be way healthier (and safer) than store bought brands.
I want to share one of my favorite recipes, originally found here, for Homemade Black Bean Veggie Burgers. These have amazing flavor and are so delicious! I've altered the original recipe, so that they can be made ahead of time and put in the freezer. The reason for this is the consistency. It is different than a regular burger. The black beans make the patties much softer. Freezing them for a few hours to a day ahead helps to keep the patties together, and makes it easy to cook without falling apart, later on.
1 (16 ounce) can black beans, drained, rinsed, and gently patted as dry as can be (that last part is very important)
1/2 green bell pepper, cut into small pieces
1/2 onion, cut into wedges
3 cloves garlic, peeled
1 egg
1 tablespoon chili powder
1 tablespoon cumin
1 teaspoon hot sauce
1/2 cup bread crumbs
In a medium to large bowl, mash black beans with a fork until thick and pasty.
In a food processor, finely chop bell pepper, onion, and garlic.
Stir chopped bell pepper, onion, and garlic into bowl with mashed beans.
In a small bowl, stir together egg, chili powder, cumin, and chili sauce.
Stir the egg mixture into the mashed beans mixture.
Mix in bread crumbs until the mixture is sticky and holds together.
Divide mixture into four patties.
Individually wrap the patties in wax paper (to prevent sticking), then in aluminum foil.
Freeze for at least a few hours or later (until ready to cook).
Freezing them also allows the homemade version to be just as convenient as the store-bought brands. When you're in the mood for one, simply grab a frozen patty, unwrap, and cook. We like to fry them up in a pan on the stove top. Be sure to grease the pan, beforehand.
You can even add cheese:
Note: Making these on an actual BBQ grill is a bit tricky. You may want to use greased foil if cooking them this way. They don't fair as well when cooking on the actual grill, itself.
These are so good! I have never craved a veggie burger the way I crave these! ENJOY!