Holiday Style: Three Ways to Festive Fashion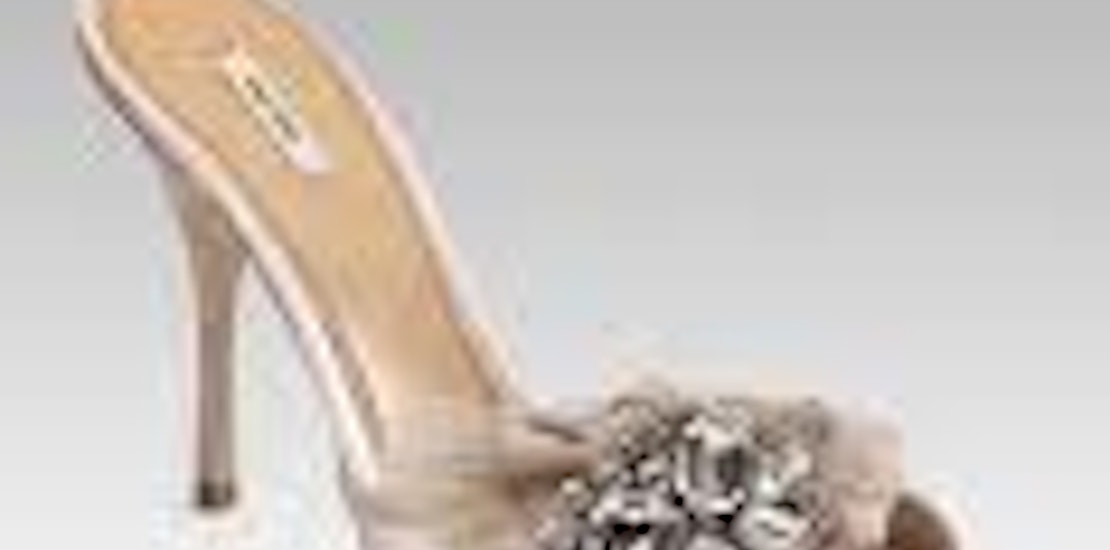 We know the agony of pouring over a simple two-word dress code like "festive attire" or "holiday casual " and wondering if every outfit you try on will brand you as the one guest who didn't get it. Most dress codes these days can be interpreted fairly loosely, but there are still a few guidelines we like to follow - here are our three best tips:
Tip 1: When the invite says "festive attire," integrate one (or two, but not all) of these three components into your outfit: volume, sparkle, or rich color or fabric. This can be a fun tulle skirt, a huge cocktail ring, or a party dress in sapphire silk - all pieces that are a little more dressed-up than your normal night-out outfit, but no there's need to go full-fledged red-carpet-worthy, even if it is the holidays.
Tip 2: You don't have to wear heels, but make your shoes special. Heels are one way to go, of course - we love them in holiday colors we wouldn't wear to work, like Champagne or Silver - but an embellished pair of flats can also look totally party-appropriate. Banana Republic has several cute pairs - we like these, because gold and big rhinestones basically equal festive--high heels or not. And it's amazing the magic a special pair of shoes can work to make you feel party-ish.
Tip 3: Go easy on the hair. You're probably going to have a canape in on hand and a glass of wine in the other, and it's not that awesome to be the guest who keeps checking herself out in anything shiny: Try for something relatively fuss-free., If you have long hair, we suggest tousled waves - they look better a little messy, so there's no need to constantly primp. For shorter hair, just add texturizer, scrunch, and go.,
Visit SheFinds.com for more advice on holiday party dressing - it's one of our favorite fashion times of year.
What fashion piece makes you feel festive?