Holiday Shopping Alert! How To Tell If Shopping Apps Are the Real Thing Or a Scam

By
SheSpeaksTeam
Nov 28, 2016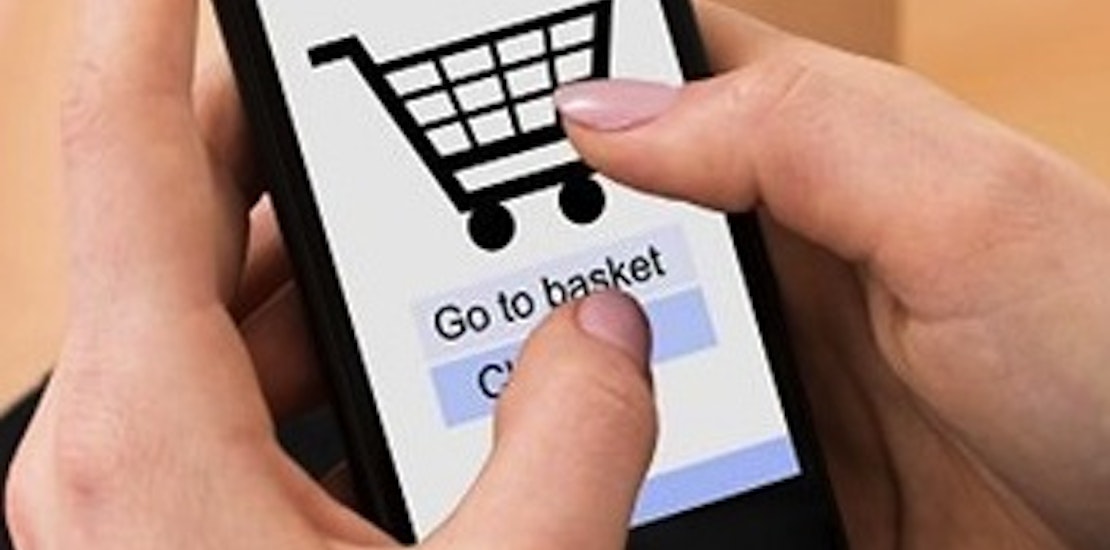 Many of us rely on online shopping when it comes time to fulfill all those holiday wish lists and using a smartphone to make purchases has never been easier or more convenient. But experts warn that fake shopping apps are sometimes hard to spot and can leave you extremely vulnerable to scams and invasions of privacy.
CBS News reports about the shopping apps that may look like the real thing, but actually steal your private information and use popular brand names as a disguise. Shopping app creator Chris Mason reveals that he has seen hundreds of fake apps touting brands like Dillard's, Payless, Christian Dior and Jimmy Choo. Mason explains, "If you take those apps down and you get rid of that provider, you'll find them showing up in a different form with a new name, new credentials. For every one you take down, there's two that come up."
And unfortunately, by the time you realize you've been scammed it may be too late. Gary Miliefsky, with cyber security firm Snoopwall, explains how some of these fake shopping apps can fool even the savviest of customers. Miliefsky says, "they give you a complete shopping cart experience. Everything through the 'Congratulations, here's your order number, it's on its way,' and then you'll never get the goods."
So, how can we shop safer and still benefit from the convenience of online shopping? A recent Men's Journal report urges customers to make orders from the brand's website directly. Andrew Blaich, who works at a mobile security company, says that if users want to use a shopping app, first thing they should do is go to the brand's official website. Blaich explains, "Follow links to the mobile apps from the company's website. Sites will almost always have a link to their mobile app, if they have one, from their website. This is another direct link to the exact app a user would want to download."
And another indicator that you may be dealing with a scammer is by checking the app's text for misspellings, incomplete sentences or words used improperly. Checking an app's ratings and reviews before downloading can also give you a better sense of how secure and reliable your shopping experience will be.
What do you think of the current warnings about fake shopping apps?
Do you worry about getting scammed during the holiday season while shopping for deals online?