Hillary Duff Beats Body Shamers At Their Game and Posts Bathing Suit Pic

By
SheSpeaksTeam
Aug 15, 2017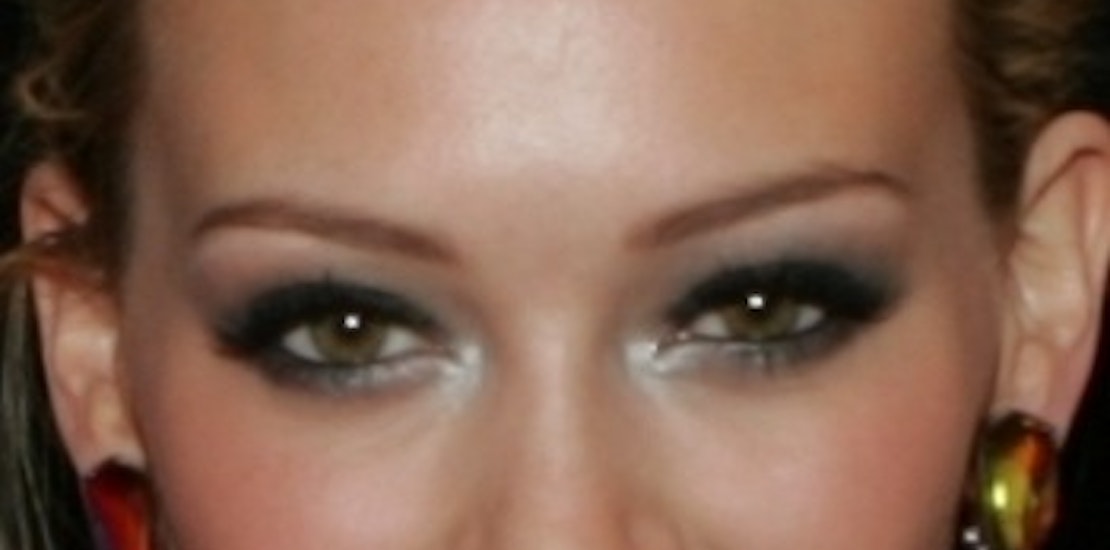 Most celebs rely solely on media to show off any of their so-called body flaws, but Hillary Duff has decided to own every inch. The successful actress and singer recently posted an Instagram photo of herself enjoying some mother/son time on the beach. She recognizes that the photo shows off what many websites and magazines would label as "celeb flaws", but she doesn't seem to mind one bit.
Hillary Duff captions the photo of her in a bathing suit, shot from behind, explaining how she is posting this for young girls, women and mothers everywhere. She says, "I am posting this on behalf of young girls, women, and mothers of all ages. I'm enjoying a vacation with my son after a long season of shooting and being away from him for weeks at a time over those months."
She goes on to explain how this is just the kind of picture websites and magazines would use as an example of a flawed celebrity. She writes, "Since websites and magazines love to share 'celeb flaws' - well I have them! My body has given me the greatest gift of my life: Luca, 5 years ago. I'm turning 30 in September and my body is healthy and gets me where I need to go." Duff urges women to be proud of their healthy bodies and stop wasting times worrying about what others may wrongly deem as flaws.
And in what sounds like a message directly to a few specific paparazzi that were probably sharing the beach with her that day she writes, "You guys (you know who you are!) already know how to ruin a good time, and now you are body shamers as well. #kissmyass"
What do you think of Hillary Duff's Instagram post?
Do you think websites and magazines hold celebs and women to an unrealistic standard of beauty?